We Keep a Focus On
Safety and Quality
With safety as part of our core values, we're proud to bring a keen eye for detail and compliance to all the industries we serve. Loenbro provides consulting, field monitoring, emergency response and other services to many industries, from oil and gas to manufacturing.
We provide:
Emergency response
Soil and air quality tests
Remediation
Regulations review and compliance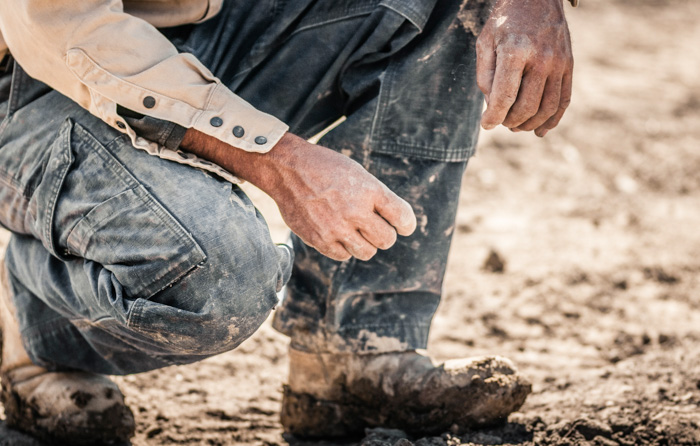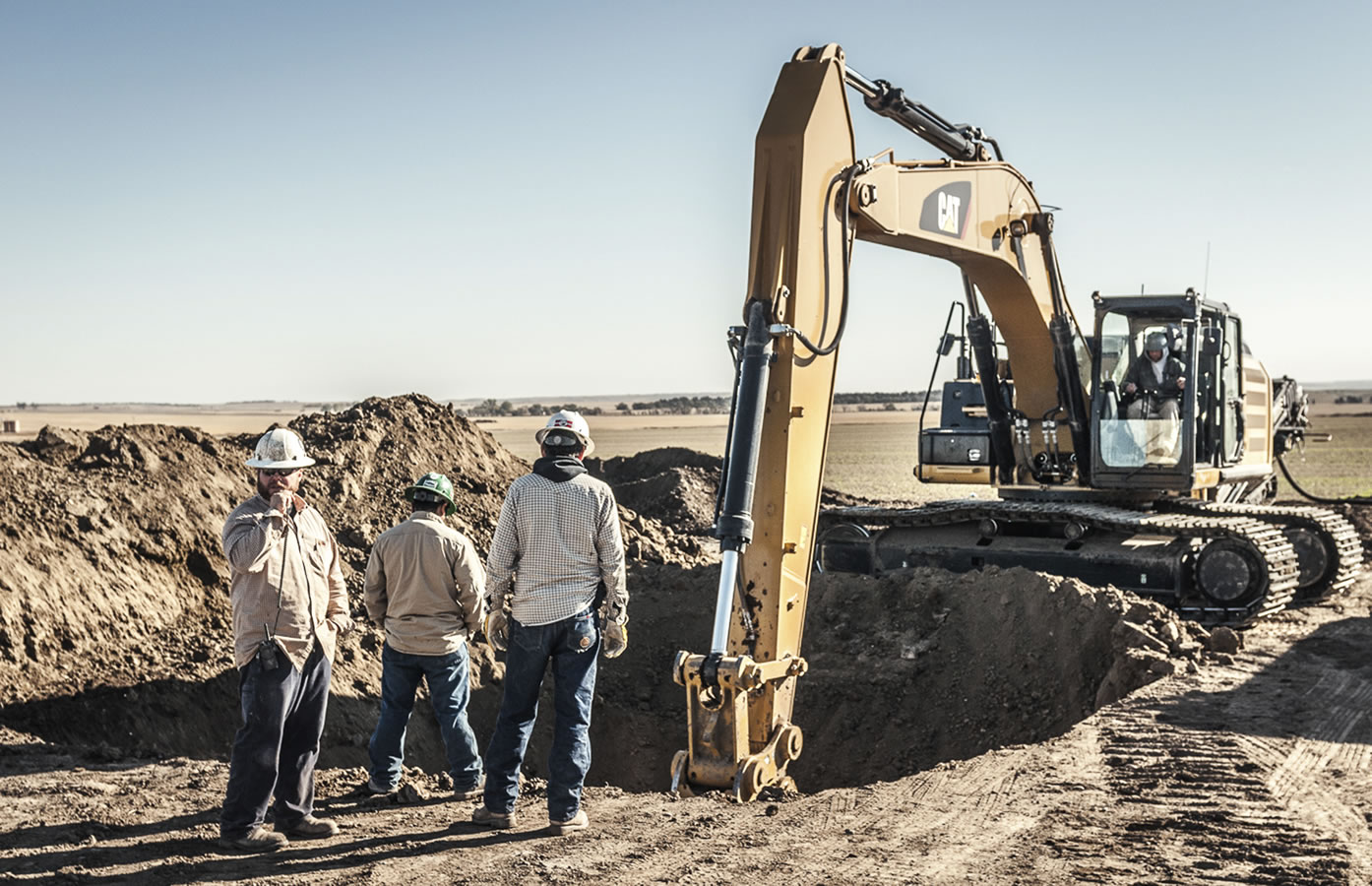 24/7 Emergency Response
In emergencies involving a fire, chemical spill, transportation incident, equipment failure or other industrial site problem, we are ready to help. We have vast experience tackling pipeline spills of oil, salt water or other hazardous materials.
Our experienced crews:
Respond to road, rail or facility incidents for site cleanup
Extinguish fires, including grain silo fires, and assist firefighters
Contain runoff, remediate contaminated soil and transfer chemicals
Will expose and repair pipelines and recover product
Transport and dispose of hazardous waste
Are you prepared? Call us at 844-LOENBRO. Let's talk.
A commitment to you and the environment
Ready for Remediation

Loenbro offers mechanical and biological remediation services. We maintain a large fleet of equipment in strategic locations across our service area to rapidly deploy to sites in need of remediation services.

When mechanical operations are not an option, we assess the location and may apply microbes to the affected area to reduce impacts from petroleum spills.

Our team works to ensure that all guidelines are followed and necessary paperwork is filed when cleanup ends.

Our remediation expertise is second to none.

Environmental Assessments

We document significant environmental impacts related to industrial facilities and property. Assessments are needed for waste handling and property cleanup, development or sale.

Phase 1 Audits
We research location history for indicators of potential environmental impacts.

Phase 2 Audits
We identify environmental impacts, often using soil and water tests, then determine remediation needs for the location.

We develop plans to limit exposure, change access or remove waste. We perform asbestos and lead abatement, and waste transport and disposal.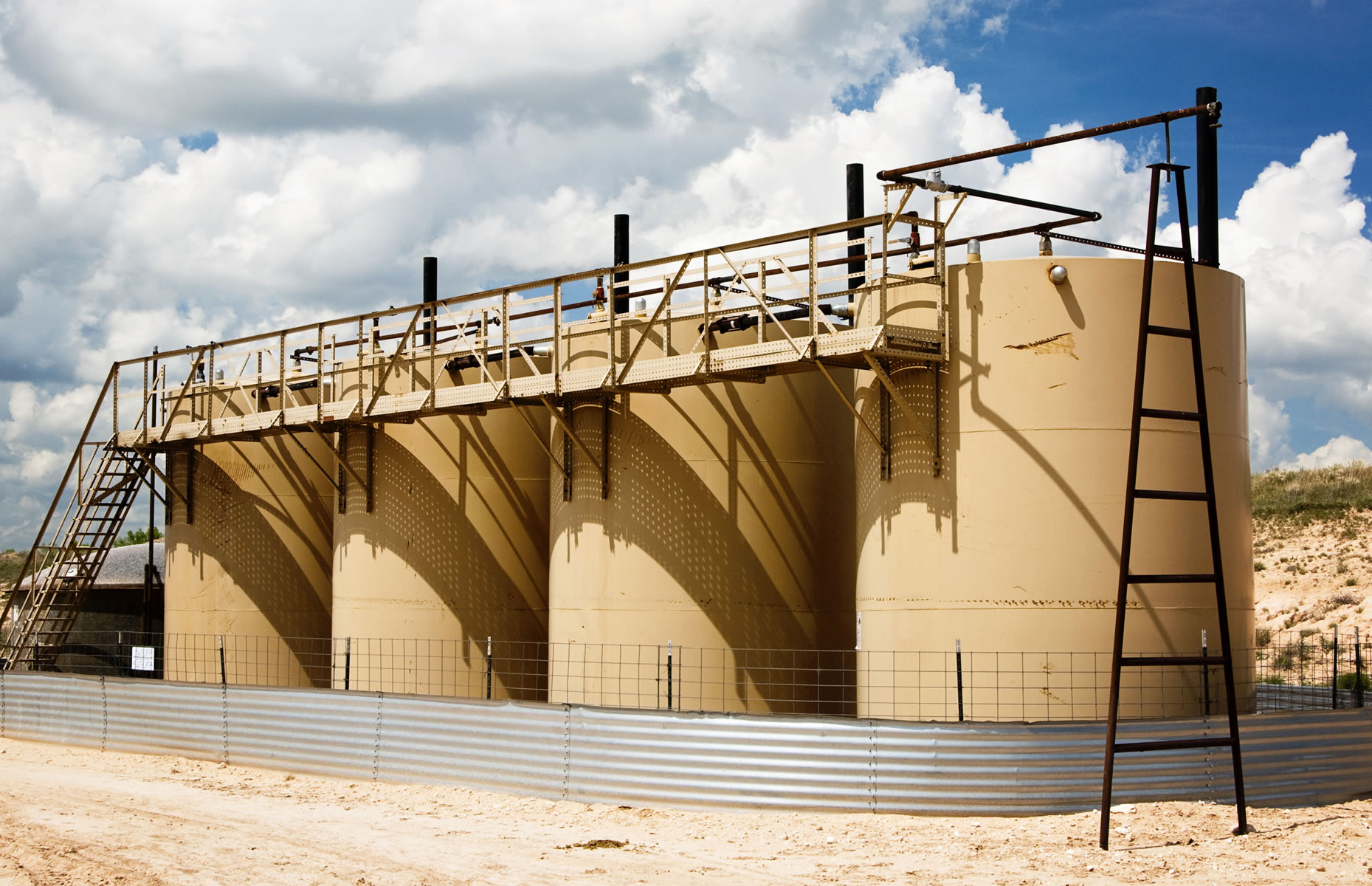 Essential Tank Services
We specialize in cleaning above-ground and underground tanks of all types and sizes to meet API codes. Before you change product, inspect, modify or remove tanks, we can clean them and remove any product left inside. Count on us to make repairs if you need them.
Our underground tank removals follow specific state regulations. We service tank sites that have no secondary containment. After removal, we replace tanks and install secondary containment or backfill tank holes.
Loenbro's skilled technicians:
Disconnect tanks from critical assets during decommissioning
Complete required lockout, tagout procedures
Assist clients in completing documents for regulatory agencies
Pond and Lagoon Dredging

Loenbro has the capabilities to dredge containment ponds and lagoons to remove sediment buildups. We assist our clients with dewatering ponds and scraping out sludge to restore them to their original capacity.

For dredging projects, we:

Transport sediment for proper disposal
Restore lagoons to usable condition
Use floating dredges for efficiency

Stay on top of containment pond maintenance.
Call us at 844-LOENBRO today.

Air-quality Monitoring

Loenbro technicians monitor air quality in industrial settings or after an air-pollution incident to ensure the area is safe to occupy. If the area is unsafe without PPE, we will make recommendations to clients on what should be worn to ensure the health and safety of all individuals on site.

We provide clients with:

Reliable air-quality data
Instruments that deliver real-time measurements
Personnel trained in emergency response

Call us at 844-LOENBRO for expert air-quality testing

Permitting and Compliance

Through years of experience, Loenbro professionals have developed relationships to ensure proper permitting and compliance on projects of all kinds.

We help our clients with:

10-day storage permits
Part A and part B applications
EPA, OSHA, MSHA and DOT compliance
Understanding complicated regulations

We are trained in environmental awareness and communicate effectively with our clients and regulators.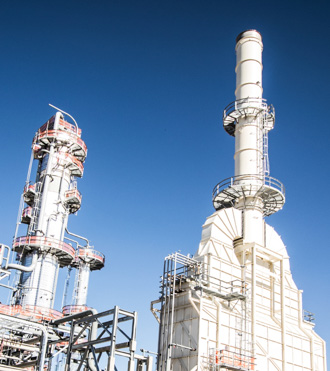 Keeping watch on the environment
Loenbro's experienced professionals work closely with customers who believe in meeting all regulatory and environmental guidelines. That is just good business.
From monitoring air quality to developing pollution prevention plans, we work hard with our clients to maintain compliance in all areas of their operation.
Safe & Clean Work Sites
Across the many industries we work in, Loenbro is committed to keeping people safe and protecting the environment.