Growing our food industry, one project at a time
As industry sales continue to rise, food and beverage companies are building, expanding and renovating manufacturing plants across the nation.
Loenbro works with food processors and beverage companies to engineer, design and build facilities that will meet their expectations as they strive to meet consumer demands for product safety and quality. Manufacturers need facilities that maximize efficiency and profitability.
Skilled professionals at work for you:
Expertise in plant construction
Regional fabrication facilities
Broad inspection capabilities
Electrical and instrumentation services
We offer many services for the food and beverage industry.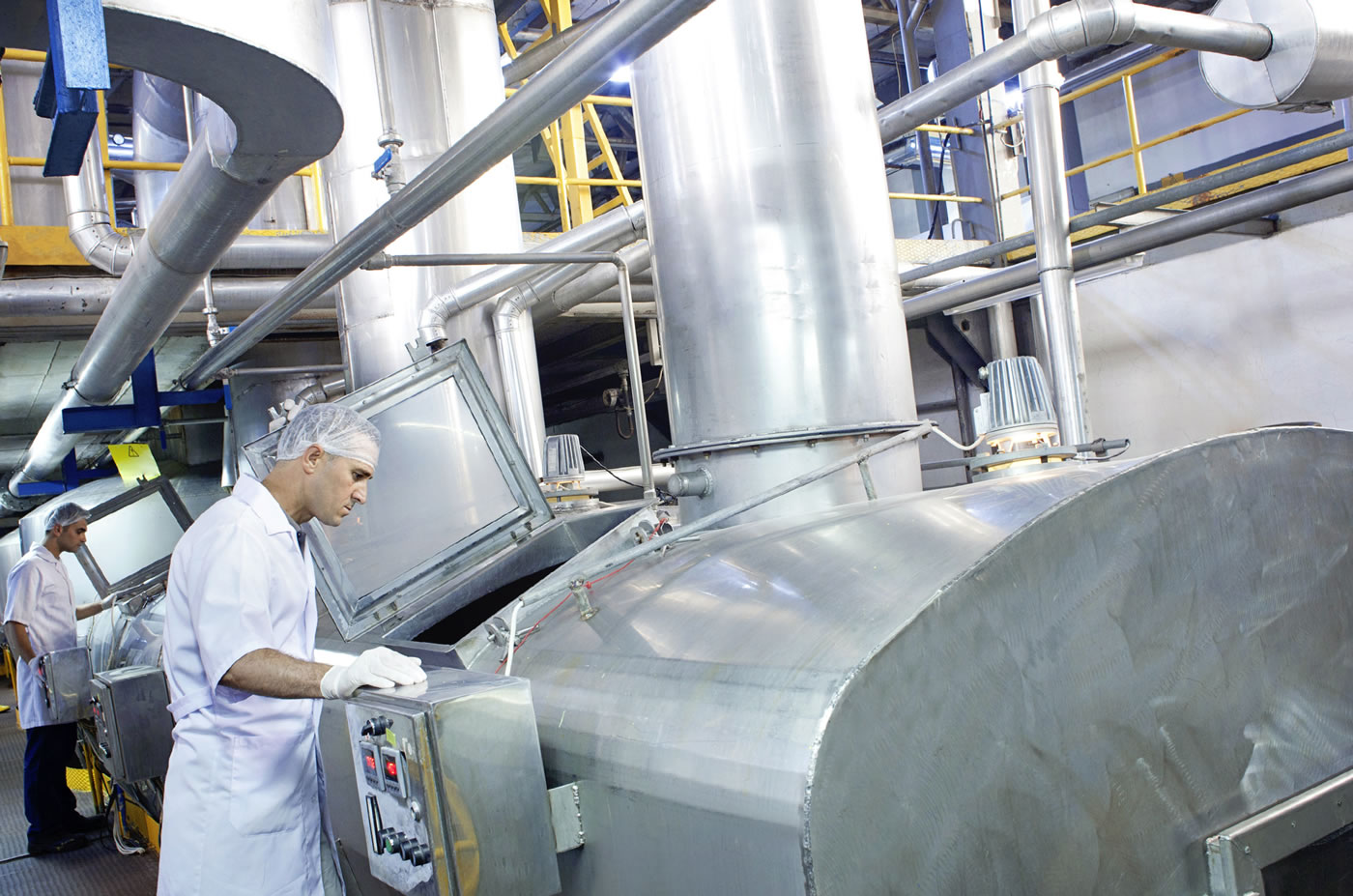 Quality services for quality-driven industries
Food and beverage companies rise and fall on the quality of their products. Our services help them produce exceptional products for consumers. Choose from our services below to find out more.
Industrial
Construction

Turnaround services
Conveyor systems
Structural steel fabrication and erection

Industrial
Insulation

Scaffolding systems
Insulation installation
Electrical and steam tracing systems

Inspection

Traditional phased array
Integrity management
Corrosion Under Insulation inspection (CUI)

Instrumentation
& Electrical

Industrial automation
Instrumentation and calibration
Electrical construction and maintenance

Fabrication

Specialty components
Mobile skids
Pressure vessels and pipe spools

Industrial
Services

Tank repairs
Tank cleaning
Preparing tanks for API inspections
Demands grow for high-quality products
Consumer concerns over food safety and quality continue to rise as more people demand healthier choices and that the highest standards for food processing are met. New construction and more thorough inspections help companies meet those demands.