Building and inspecting infrastructure
Loenbro's diverse service portfolio lends itself to the pharmaceutical industry. Recent advancements in industry regulations provide us with a unique value proposition that benefits pharmaceutical clients.
Whether your projects involve new construction, expansion or renovation, we have the skills to design and build to meet your specifications. Our Integrity Management program helps manufacturers hit optimum production targets and comply with all state and federal regulations.
Comprehensive services include:
Infrastructure development
Inspection assessment of facilities
Regulation compliance expertise
Priority on production uptime
Learn more about our experience in the pharmaceutical industry — and what we can do for you.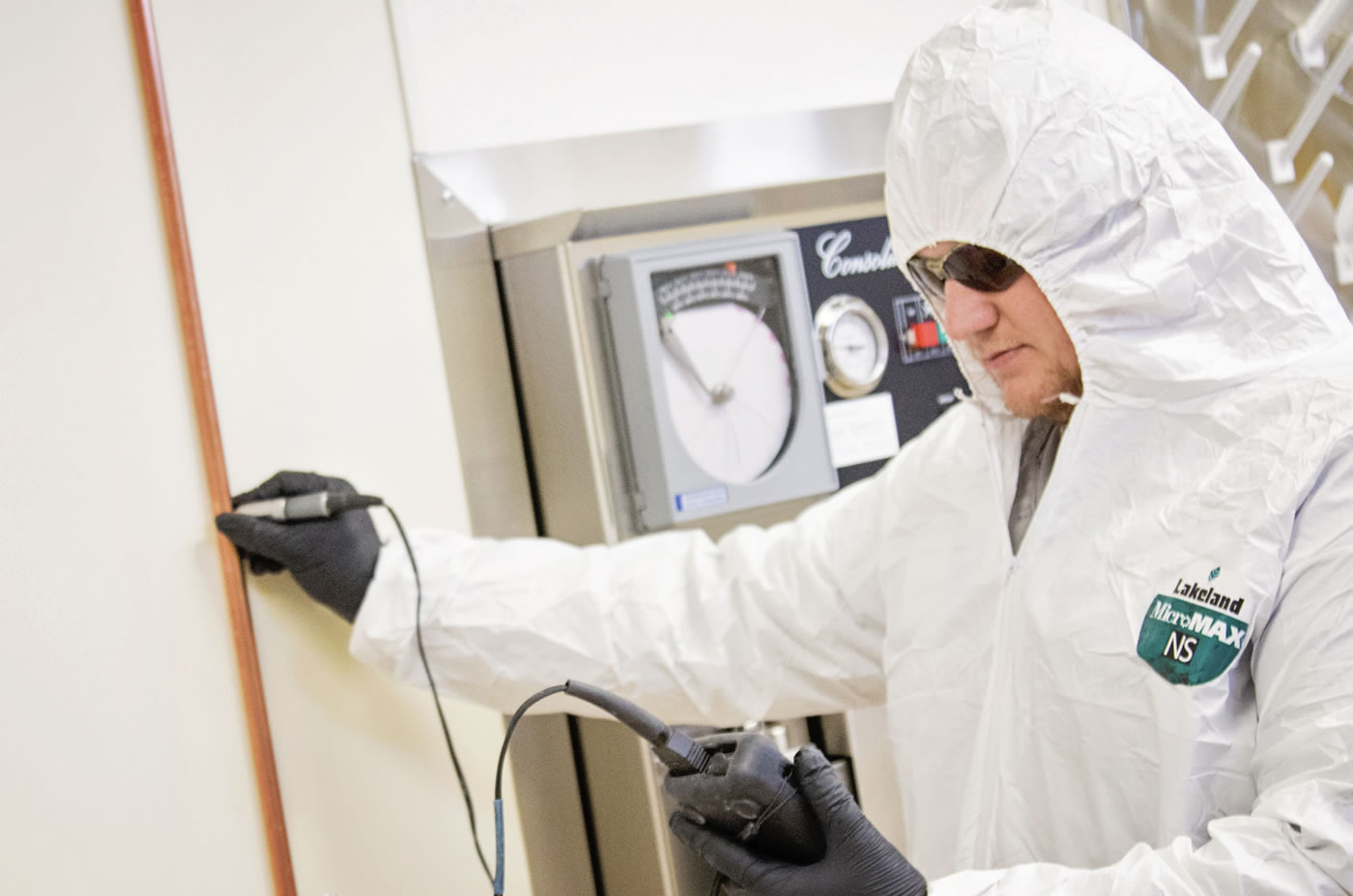 Boosting pharmaceutical production
Pharmaceutical companies large and small rely on a variety of services that Loenbro provides to keep them up and running, manufacturing products that help many people. Explore all of our pharmaceutical industry services, below.
Industrial
Construction

Mechanical
Conveyor systems
Structural steel fabrication and erection

Industrial
Insulation

Scaffolding systems
Insulation installation
Electrical and steam tracing systems

Inspection

Traditional phased array
Construction management services
Corrosion Under Insulation inspection (CUI)

Instrumentation
& Electrical

Industrial automation
Instrumentation and calibration
Electrical construction and maintenance

Fabrication

Mobile skids
Pressure vessels and pipe spools

Industrial
Services

Tank repairs
Tank cleaning
Preparing tanks for API inspections
A growing industry
Loenbro technicians, using the latest technology, provide inspection services for the pharmaceutical industry. We adhere to API codes and current best practices to ensure that high standards for quality control, plant safety and manufacturing equipment are met.