Our footprint keeps growing
Armed with work ethic, integrity and a vision our company serves customers representing a wide spectrum of industries in states across the nation, from Montana to Texas and from coast to coast.
We go where our clients need us.
We have six regional offices, four fabrication shops and a commitment to deliver exceptional results for companies and communities. Our corporate office remains in Montana, but we bring comprehensive industrial solutions to our clients wherever they are in the USA.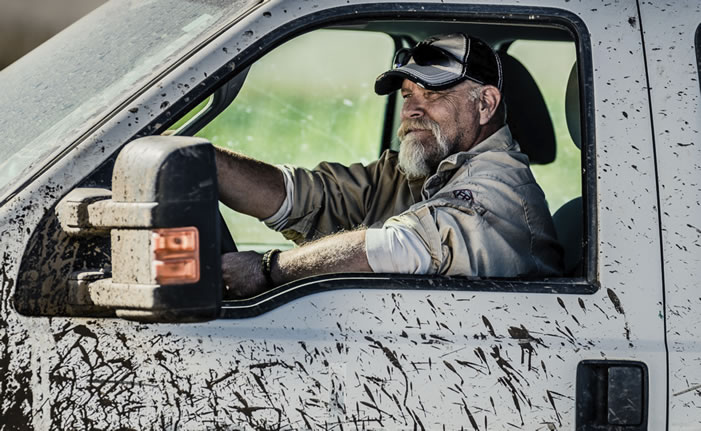 Expanding where
we do business
Loenbro now operates in 20 states and our client list keeps growing. To support our efforts, we have established six offices to address client needs. Reference the map or see below for a location near you:
gf

Great Falls
Corporate Office 1900 32nd Avenue NE
Black Eagle, MT 59414Map

Toll free: (844) 563-6276

km

Kermit, TX 712 East Andrews Highway
Kermit, TX 79745

(432) 827-2800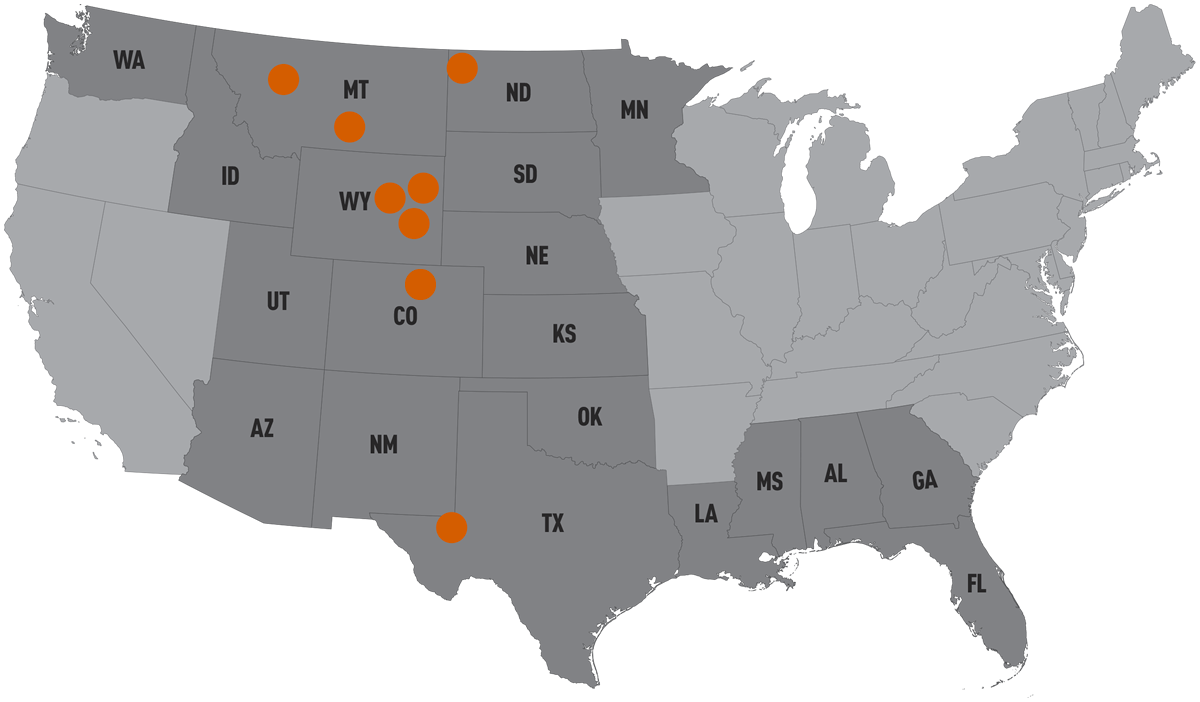 Resources to get your job done
From the Bakken play in North Dakota to the Permian Basin oilfields in West Texas, from Florida to Idaho, Loenbro delivers quality construction and industrial services to clients across the country.
Many work sites but one goal
Wherever Loenbro goes, our goal is to exceed the expectations of our clients.
We are no stranger to the oilfields and the challenging weather conditions that workers encounter in laying pipe or cleaning wellheads. In refineries, we understand the complexity of their operations, which allows us to complete turnaround projects safely and on time.
At municipal water or power plants, our crews complete expansions and install equipment upgrades. For our manufacturing clients, we're excited to design and build a new plant from the ground up, install electrical wiring and instrumentation and assemble equipment.