Your custom project plan
More than just superior fabrication and mechanical work, Loenbro offers highly trained experts who can customize industrial construction projects to suit your business' needs.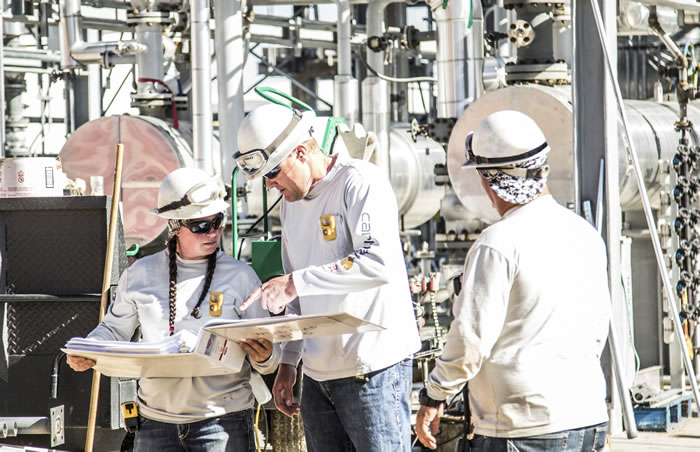 Equipment Installation
Our crews work with precision and efficiency, meeting deadlines and staying on budget while working on everything from NaSH units to sour water stripper units.
No job too challenging
Skilled in active-working installations
Experts in exchangers, vessels, scrubbers and towers
Turnkey service from start to finish
Have a project in mind? We're ready to go.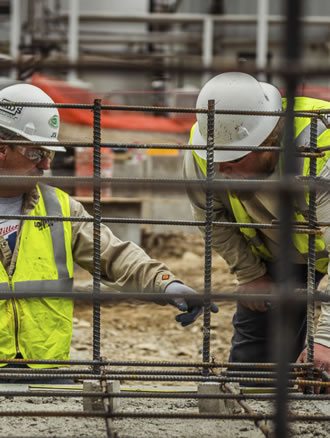 Mechanical
We have a track record for on-time and on-budget work and will help you develop exceptional projects. Our teams have handled big projects including crude unit modifications, loading facilities and reformer units.
National expertise in all things mechanical
Equipment components fabricated on site
Pumps, piping and racks installed
Schedules meet project deadlines
It's a great time to get started on your next big mechanical project.
Conveyor Systems
We have the talent, tools and equipment necessary for installation and testing to ensure your conveyor systems move your product efficiently.
Cross-industry experience for new and expanded facilities
Expert in power and automation installation
Thorough inspection and system tests
High-quality crews work safely and efficiently
Latest equipment for assembly and alignment
Our experts are nearby, all over the country.
Back to Industrial Construction