Boost facility integrity
Loenbro's custom Inspection Integrity Management program helps industrial manufacturers and facilities increase production uptime, hit optimum production targets and comply with state and federal regulations.
Our experienced inspectors:
Provide inspection assessment of facility 

based on our technical expertise

Assess baseline information and coordinate project work
Pay special attention to areas vulnerable to failure, or subject to regulatory scrutiny
They also provide shop inspections, vendor audits and surveillance, condition status and life expectancy, and guidance for repairs, alterations, material selection and welding processes.
We service clients from multiple locations to better serve them from a geographical perspective.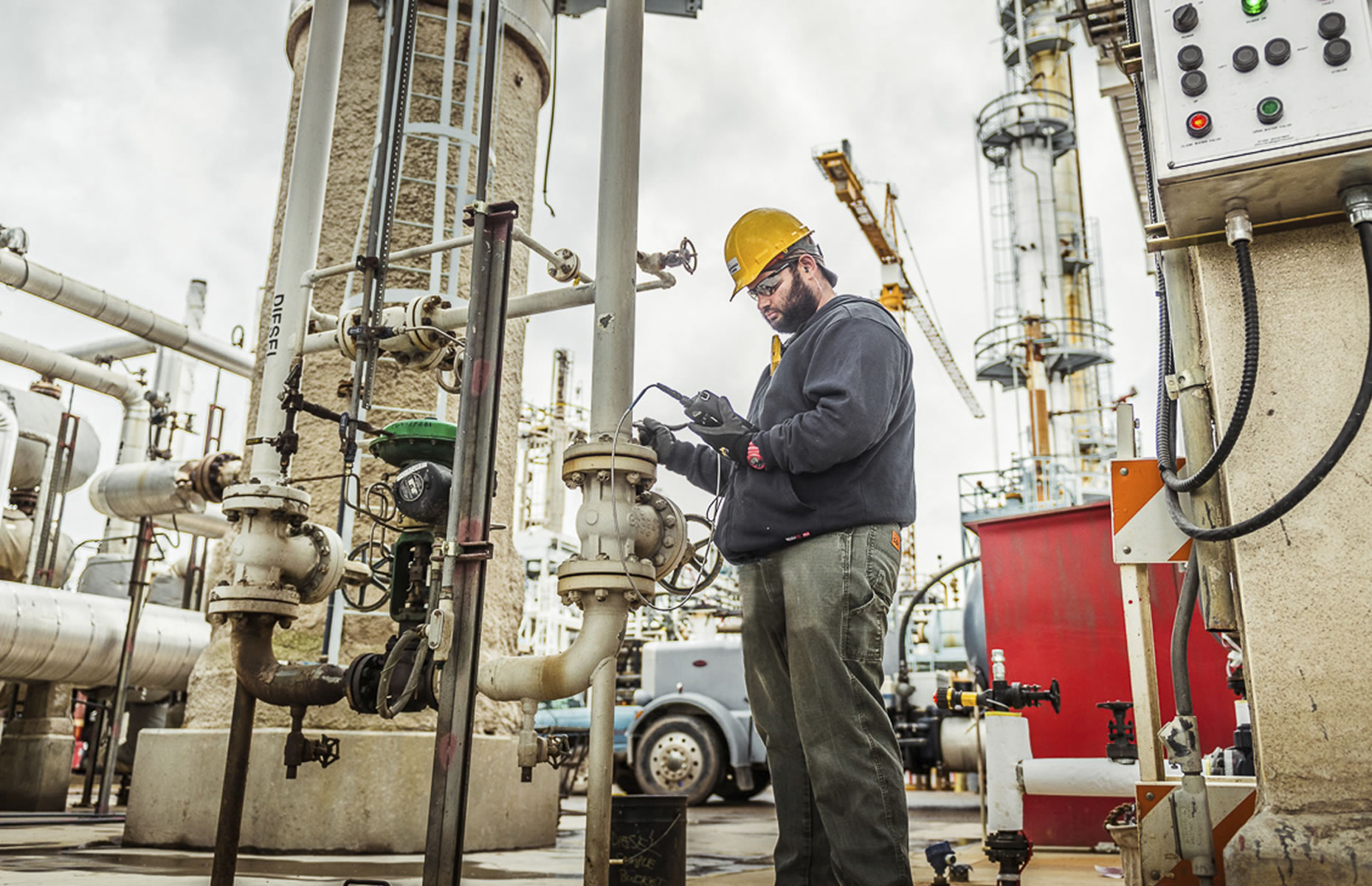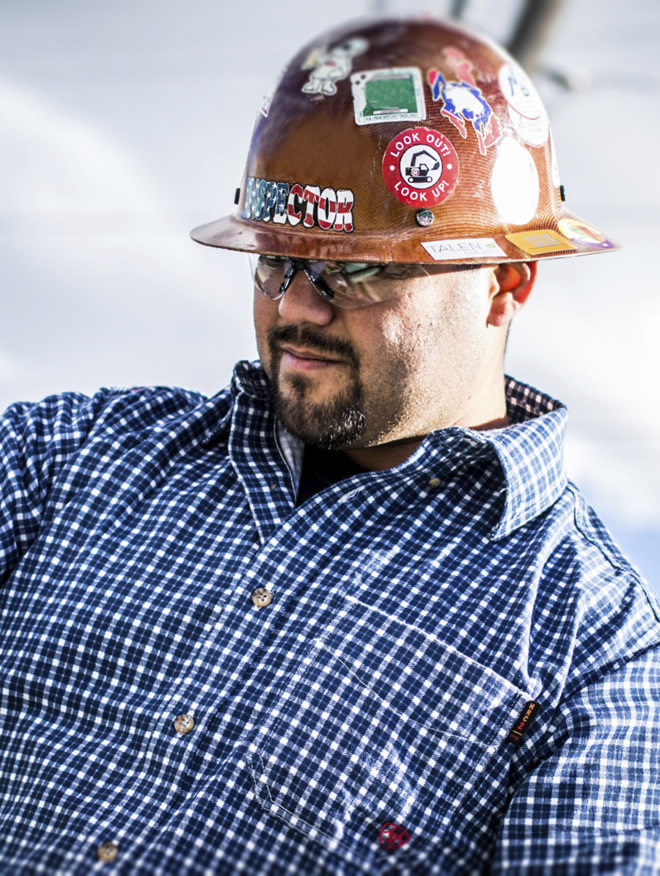 Monitor Your Equipment
Through databases and hands-on inspection, Loenbro monitors equipment and piping across several industries. We also write internal programs to ensure that your goals for production excellence are met. Our team places a priority on collaboration with your team to create programs that meet all your needs.
Integrity Management options:
Asset condition monitoring software
Asset inspection scheduling and coordination
Mechanical integrity engineering
Quality assurance and control
Internal process control development
In-field AutoCAD LT drafting
Professional AutoCAD drafting and customized reporting
Putting good monitoring systems in place means less downtime in your future, saving you time and money. Create more efficiency with our Integrity Management team.
Let's collaborate on an integrity
management program for you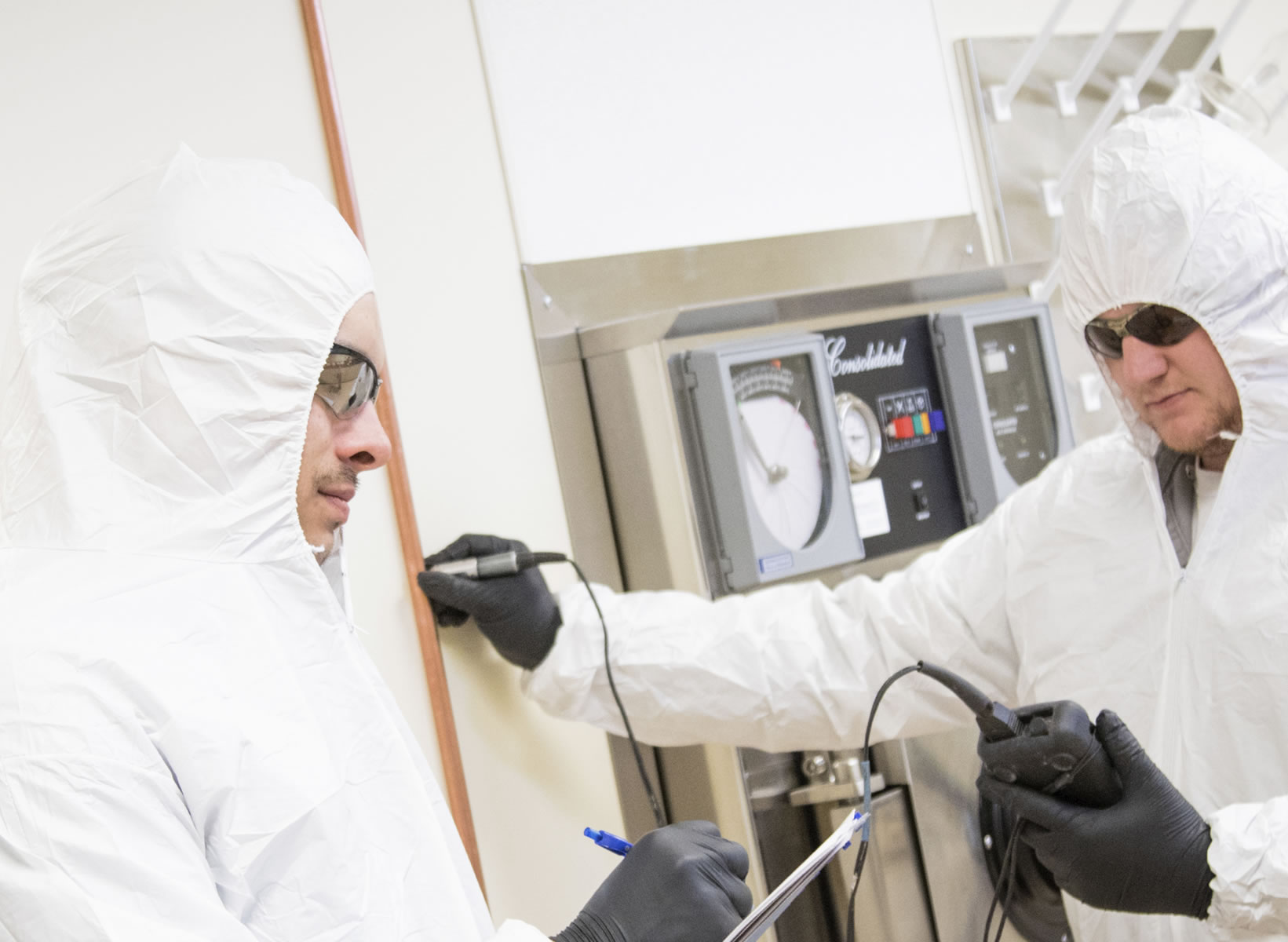 Quality inspection services
Inspection needs don't end when the sun goes down. Our inspectors are available 24/7 to meet our customers' needs.
Our experienced technicians also:
Inspect components made in our fabrication shops
Establish corrosion monitoring locations considering position, safety and asset condition
Record thickness readings on piping vessels and tanks
We schedule inspections based on corrosion assessments as well as provide asset information to prevent unnecessary shutdowns and accidents that impact personnel and the environment.
We offer turnaround pre-planning, inspection project management services and consulting.
Our web-based programs share information between clients, field staff and our head office.
Learn about all of our inspection services
Back to Inspection