NPhase delivers results
Our NPhase Quality Management System is a proprietary process unique to Loenbro that assures the highest standards of quality for non-destructive inspections.
NPhase incorporates proven industry concepts that:
Minimizes errors in application
Creates accountability at all levels of inspection
Raises the quality of inspections
Offers continuous improvement and development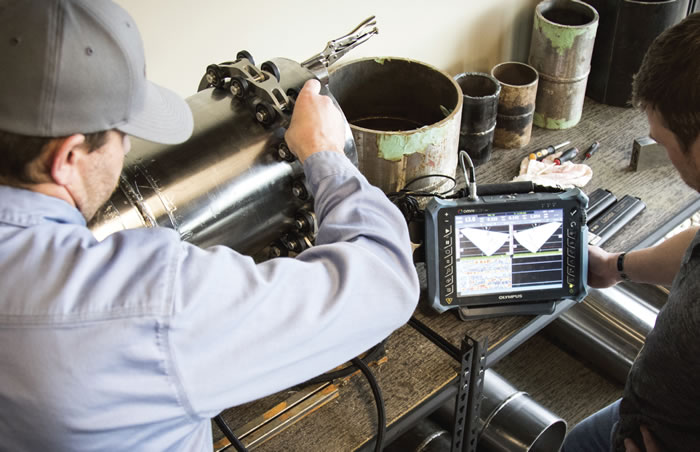 Learn more about NPhase
NPhase follows eight practical steps that create accountability and elevate the quality of inspections performed in non-destructive testing.
Watch this video to see how our signature program benefits our inspection services.
Place your trust in our NPhase system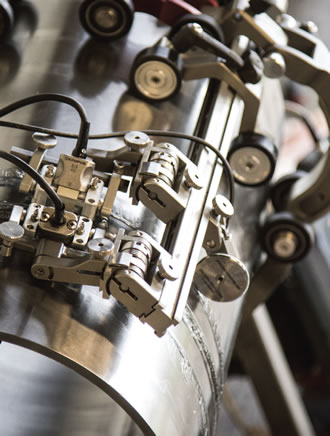 Solving problems with NPhase
NPhase brings a higher level of quality and consistency to inspection services than you would receive from other companies.
Across the industry, many factors contribute to unreliable inspections, including:
Mistakes in application or reporting leading to substandard inspections
Insufficient training and lack of hands-on experience
Phased array inspections that produce inconsistent results
NPhase creates accountability you won't find at other companies, that's what makes Loenbro a leader in our field. This includes centralizing phased array scan plans and setups to control the variability of the process.
Call us to talk about how NPhase can impact your next project.
Technician Excellence
Trained and trusted
With NPhase, we turn often complicated and unorganized industry requirements into an easy-to-follow process. How? By rigorous testing and training programs. We test our technicians on specific tasks using products representative of each application and focus on fostering application experts, not inspection generalists.
We create a growth plan for each technician to optimize their development, which includes required continuing education courses.
Plus, we continuously update procedures to match latest codes and standards, providing clarity to technicians.
Learn how our technical know-how can help your next project.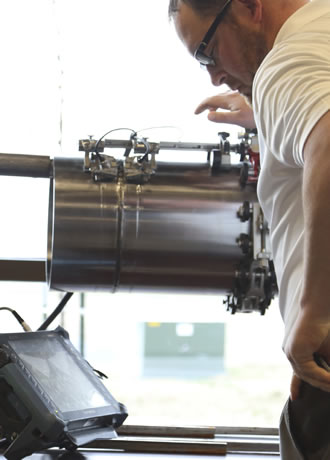 Back to Inspection