Pipeline Integrity Management
Loenbro Inspection's Integrity Management program helps manufacturers and facilities increase production uptime, hit optimum production targets and comply with regulations.
Minimize your downtime and maximize efficiency.
Loenbro's experts specialize in inspecting challenging pipeline assets, and our technology facilitates quick responses to unexpected complications. The inspection services we offer cover pipeline cleaning, pipeline pigging equipment, pumping, above-ground markers, pig tracking, pipeline XYZ mapping, land surveying, and pipeline feasibility studies. We also perform reliable inspections on pipeline anomalies. Loenbro assesses components utilizing the following in-service inspection solutions:
Mechanical and chemical pipeline cleaning

Batching projects

Nitrogen purge projects

Pig tracking

AGM (above-ground marker) site selection and documentation

Anomaly survey and dig staking

Global positioning surveys (GPS)

Line location

Pumping

Line drying

Temporary flow management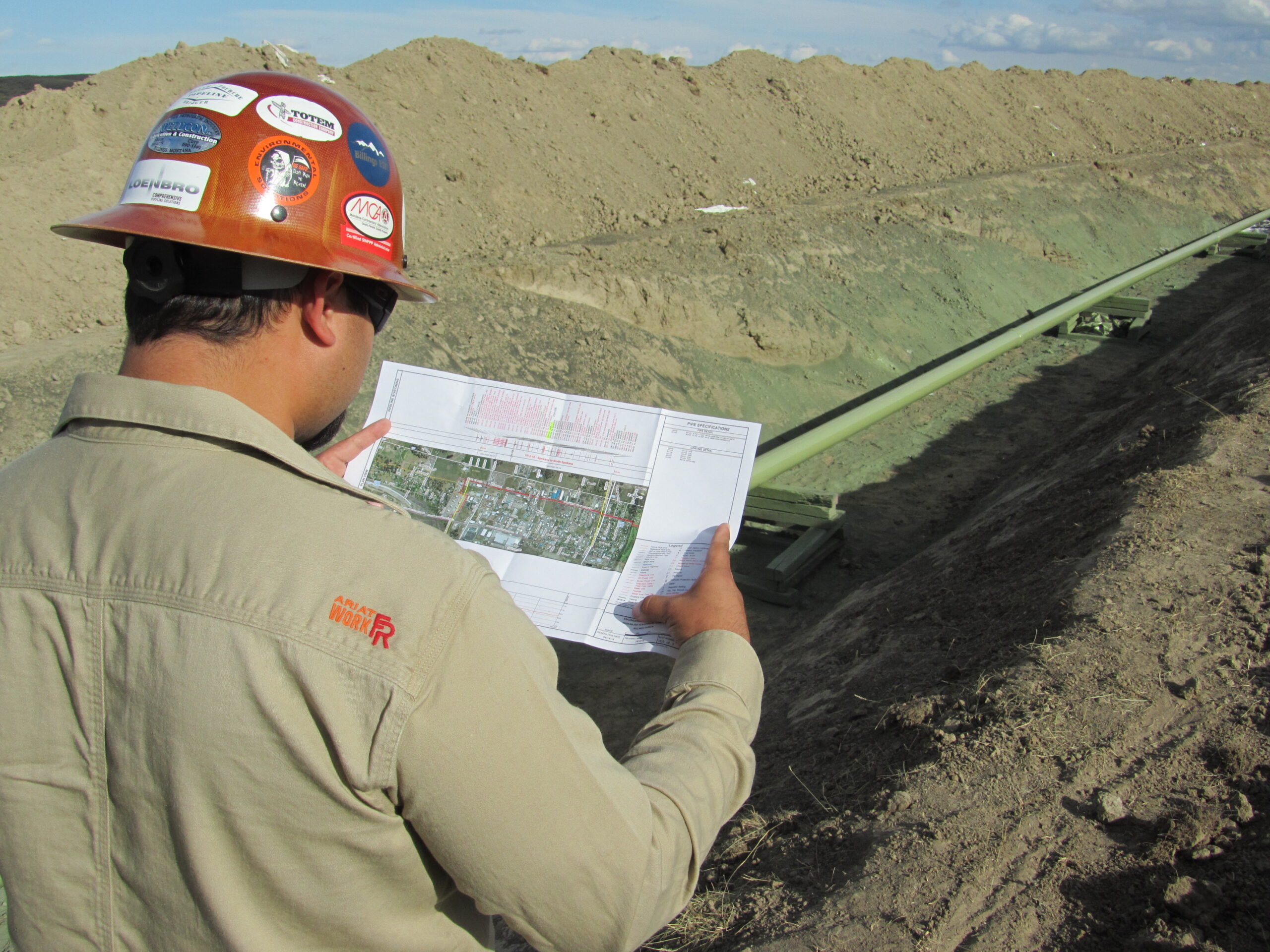 Loenbro monitors thousands of pieces of equipment and piping across several industries.
Our experts utilize non-destructive testing (NDT) technology to detect localized events. We implement Magnetic Flux Leakage (MFL) to detect corrosion anomalies. Our wide range of NDT inspection services can identify fatigue, cracking, seam weld anomalies, and provide more precise corrosion assessments. Our experienced inspectors:
Work closely with your team

Determine your facility needs

Create an action plan

Coordinate the scope of your project

Help you monitor your plant