We're There for You 24/7
Our experienced project managers know how to get the job done. We have the capacity to build, repair, maintain and fully manage your oilfield project. We have the right people and equipment in place to deliver the results you expect.
General roustabout service
Tank repair and installation
Road and fence construction and maintenance
Reclamation and remediation work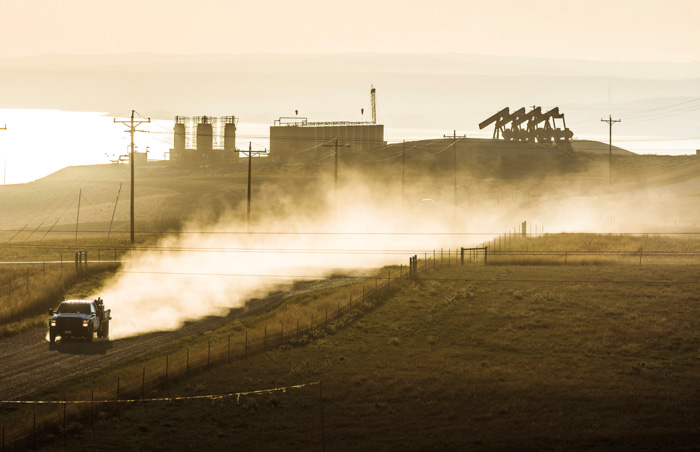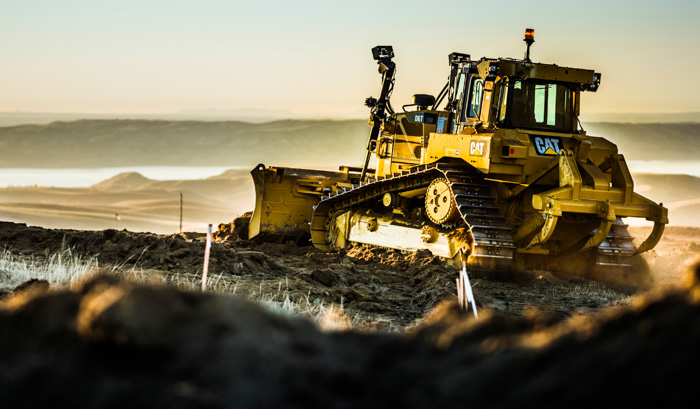 Meeting Your Oilfield Challenges
We offer site support that's more than just building roads
Loenbro offers site and well maintenance to provide access to your facility every day of the year.
Every-day access & security:
Reduce vehicle wear and tear
Protect wildlife and livestock
Fence and gate fabrication and installation
Wellsite prep
Trust that Loenbro's team can provide services to ensure your wellsite is secure and available in all kinds of weather and environments.
Put Loenbro on the job for
the best people & best results
Roustabout Services

Our clients throughout the United States have turned to us for assistance with well completion as well as installation of equipment needed to efficiently operate their wellsites.

We're ready to take on every challenge:

Clean tools, equipment and machinery
Site and well maintenance
Dismantle equipment
Emergency callouts

Our trained crews are ready across the nation for your next project.

Well Connects

Our roustabout crews will install wellhead equipment and connect the wells to pipelines so clients can move their product from the wellsite. We work safely and efficiently, delivering quality service at every job site.

Experience with well connects:

Wells producing oil, gas and discharged water
Stainless steel and fiberglass connections
Expertise with many pipeline diameters
Quick response for well connects
Flexible to meet client timelines

We've made oilfield and refinery work part of our key industries for years. Trust Loenbro when you need a contractor for your next project.

Installation, Repairs & Maintenance

Loenbro has experience installing, repairing and maintaining various pieces of wellsite infrastructure.

Count on us for:

Installation of flow lines and containment systems
Wellsite setup and cleanup
Well-maintained equipment
Trained operators to help you meet your goals

From pump jacks to tanks, we know our way around an oilfield.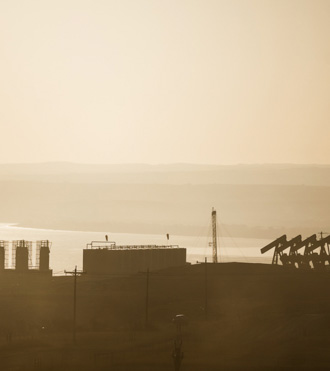 Quality wellsite construction
Our clients in the oil and gas industry know well that Loenbro has the skill to build, repair, maintain and manage oilfield projects. We are experienced in preparing well pads and other wellsite structures to set the stage for exploration and production.We also build roads and maintain them. We have great expertise in well hookups to move products downstream.
Spill Response

When you have a spill, Loenbro will respond quickly to clean it up efficiently, minimizing environmental damage.

On-call teams work with you to:

Determine the size of the spill
Develop a cleanup plan
Protect groundwater and waterways
Ensure the health of workers and the public

Our strategically located crews offer an immediate response in all kinds of weather and terrain.

Remediation & Reclamation

Loenbro is ready to help you perform remediation on soil that needs treatment. If decommissioned work sites have soil to be reclaimed or equipment to be removed, we have the skills and tools to get the job done properly.

Safe, trusted services keep you on track:

All disposals made at approved facilities
Employees trained in contaminant removal
Land worked to reclaim site

Compliance and environmental safety are a part of how we operate.

Hot Shot Services

If your project is in a remote location and you need a tool or part, contact Loenbro. We have yards in remote areas and access to tools that may be hard to locate.

Services to keep you running:

Reliable delivery service
Knowledgeable workers
Avoid wellsite delays
Access to speciality equipment

We're ready to deploy help when you need it.
For Oilfield Services, Call On Loenbro
When companies working in the oil and gas industry are looking for quality services in the field, they contact Loenbro, learn more, below.