We've earned your trust
Our customers believe in us. Ever since two hard-working, values-driven brothers started their welding business in 1998, Loenbro has been building a reputation for:
Quality
Ingenuity
Integrity
In the finest tradition of American business, people still take us at our word. Even as we've grown into multidimensional corporation serving customers across the nation, we still value business on a handshake.
We've earned their trust by taking on a wide variety of challenging projects and delivering exceptional results time after time.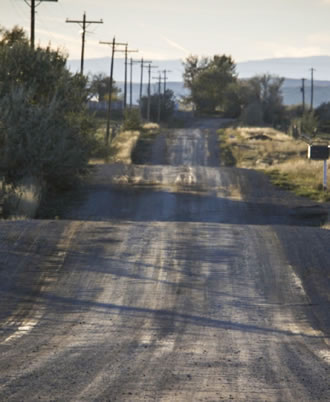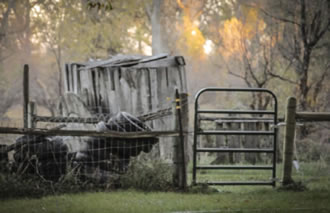 It started on the farm
Loenbro's core values started with our founders' childhoods, rooted in basic lessons of hard work, trust and building your skills with integrity.
Paul and Jon Leach were raised on a Montana farm west of Great Falls. As little kids, the brothers played hard, roughhoused a bit and displayed a knack for all things mechanical.
They learned rudimental welding skills — how to make things and repair equipment used around their Sun River farm. Their parents instilled in them a strong work ethic and values of honesty and generosity.
True to our values
Despite the steady growth of our company, the addition of hundreds of workers and a business territory that now stretches coast to coast, Loenbro is still a down-to-earth company with the same core values we had on Day One.
WE TAKE ACTION
WE DO WHAT WE SAY
WE LEAD BY EXAMPLE
WE DO THE RIGHT THING
WE PRACTICE STEWARDSHIP
Our reputation for superior work performed with the highest integrity has helped build an impressive list of loyal clients. We're thankful for the opportunities that have come our way and do not take them for granted.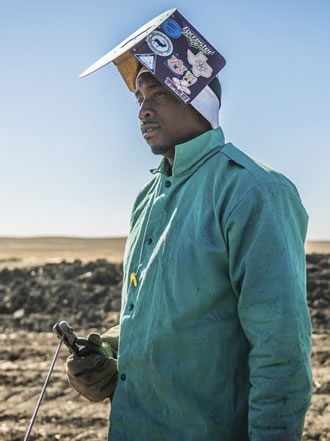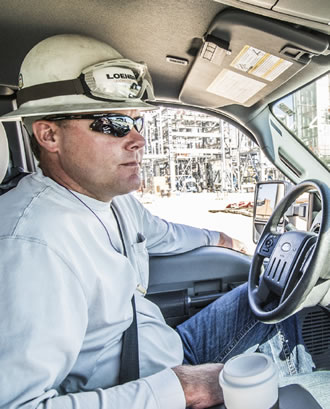 An emphasis on leadership
Throughout the Loenbro organization, hard-working men and women exhibit leadership every day. They share the values of the company and its founders, Paul and Jon Leach, who brought an honest, humble and "can-do" attitude to Loenbro.
At Loenbro:
We have a diverse group of leaders with different backgrounds and career expertise
We empower all employees to make decisions to move our customers' projects forward
The company is committed to growing leaders and provides extensive training and work experiences to help them gain skills needed to make the right decisions on the job.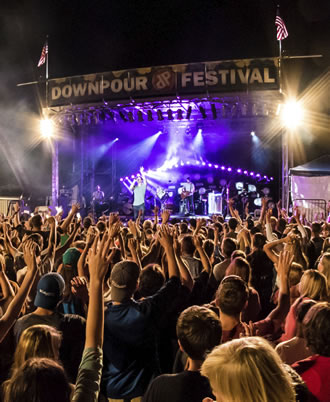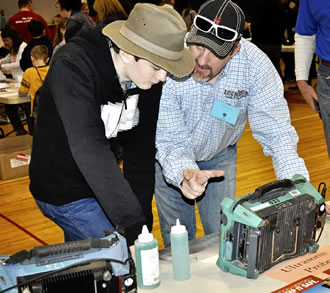 We believe in giving back
God has blessed us with skills and the potential to do great things for our families, our communities and ourselves. We are thankful for these gifts and believe that practicing stewardship is one way to show our gratitude.
Loenbro employees:
We visit with high school and college students across the region about career opportunities in our industry. And we sponsor a two-car team in the Red Bull Global Rallycross series, support that delights racing fans in our company and community.