Brothers with a vision
The values that make Loenbro what it is today were instilled in brothers Paul and Jon Leach as they grew up on a farm in Sun River, Montana.
From an early age, they had an affinity for all things mechanical. As kids, they learned the basics of welding and the value of hard work.
After younger brother Jon graduated from high school in 1998, the two went to welding school in Cleveland, Ohio, then returned home, started their careers and founded the company now known as Loenbro.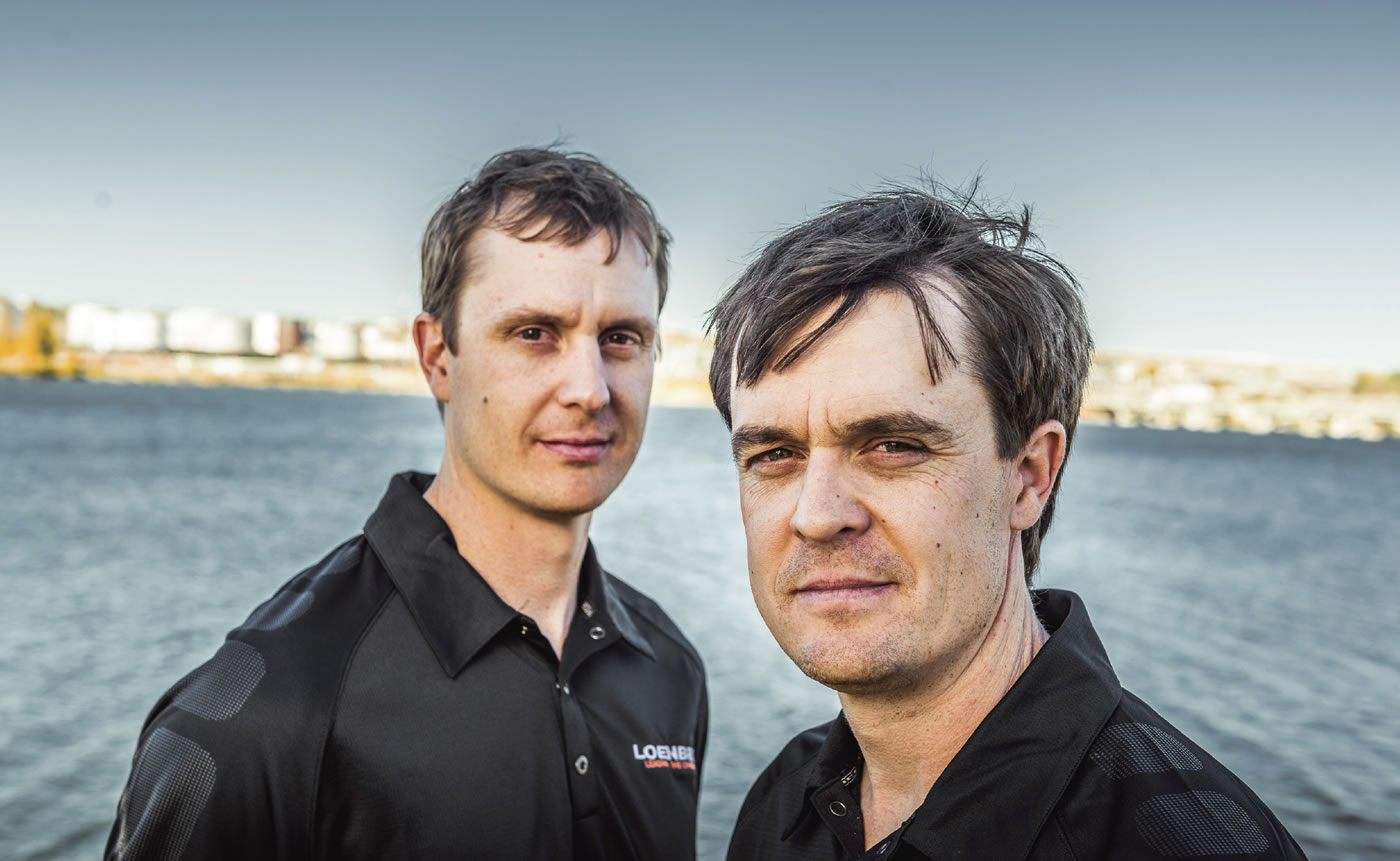 An attitude for success
"Growing up on a farm, you don't ask 'why', you just figure out how to get it done."
– Jon Leach, Loenbro co-founder
A company takes off
After returning home from welding school, the Leach brothers signed on for what they believed would be a two-week project at a local refinery in Great Falls.
Their first project rolled into another, then another as refinery supervisors, impressed with the brothers' skills, work ethic and integrity, awarded them a wide variety of jobs.
Paul and Jon then hired others to help them, and their company was born.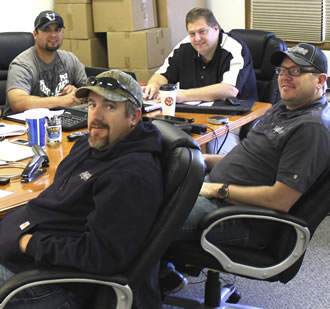 What's in a name?
On the refinery job site, Spanish-speaking workers referred to Paul as "Lo," short for "Pablo." And younger Jon was simply called "Bro," for "brother." The combined nickname of "Lo and Bro" stuck.
So when the brothers incorporated their company in 2001, they didn't have to brainstorm for long about a name. Lo-N-Bro was the obvious choice. The name was updated to Loenbro in 2011.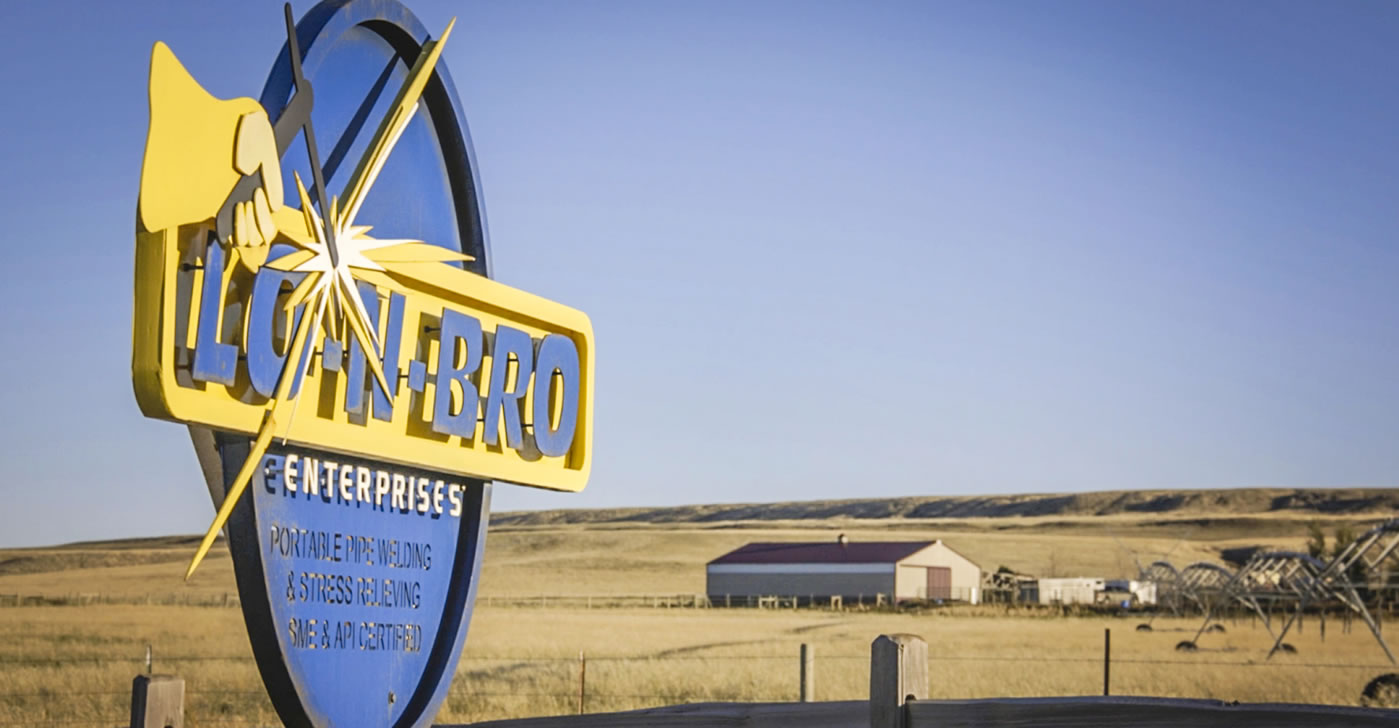 Loenbro Milestones
Our fast-growing company has logged many achievements in our short but successful history. Here are just a few highlights from the long list of company milestones.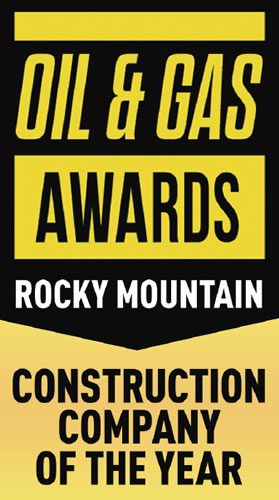 1998 – Company founded
2004 – Inspection Services division formed
2008 – Pipeline division formed
2014 – Oil & Gas Awards Rocky Mountain Region Construction Company of the Year
2014 – Pipeline shop opened in Epping, ND
2014 – Industrial Insulation division formed
2015 – Oil & Gas Awards Rocky Mountain Region Construction Company of the Year
2015 – Fabrication facility completed in Great Falls, MT
2015 – Industrial Construction & Insulation crews move to larger shop in Casper, WY
2016 – Instrumentation & Electrical division opened in Glenrock, WY
Our company & reputation grows
Today, Loenbro is a single-source solution for services for many industries. We built our business in energy services and industrial construction across the Rocky Mountain region. But we have expanded across the nation to now serve more industries — mining, manufacturing, power, food and beverage, pharmaceutical and many others.