Early lessons from the farm
It has been quite a journey for Loenbro's leaders, Paul and Jon Leach.
They played and worked hard growing up on a Montana farm, where their dad taught them many things, including how to weld. They also learned the values and leadership skills they exhibit today.
In 1998, after their technical training was complete, the brothers formed their company and built a reputation for taking on tough welding jobs and exceeding expectations, earning the trust of the companies that hired them.
Though we have grown into a single-source solution for industrial construction and services, we have not changed who we are. The leaders across our company come from all walks of life and have varied experiences. But they share our common values. Our clients and teammates believe in Loenbro's leaders.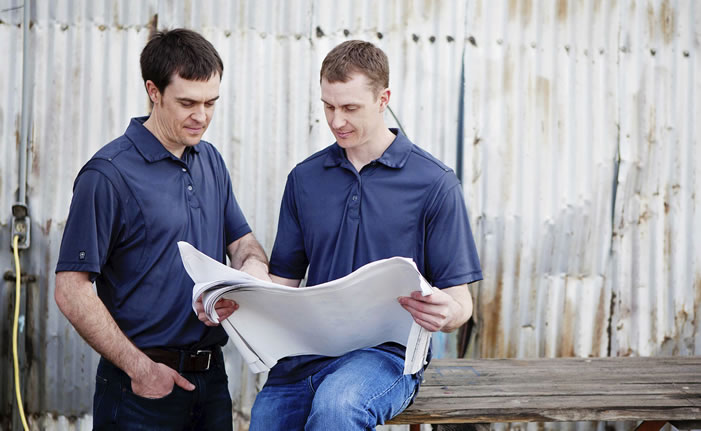 Thankful for incredible blessings
"Jon and I started out as two young entrepreneurs with a vision. We still have to pinch ourselves to make sure we aren't living in a dream. We believe God blessed us all with incredible resources and talents."
— Paul Leach, co-founder of Loenbro
Leading by example
Operating with integrity is a core value that comes from the top at Loenbro, and our clients can tell that when they work with any of our offices around the country.
Our construction and industrial services operate across the nation, bringing our best employees to all corners of the country. We don't limit decision-making power to one office, or one person — we hire those we can trust with great responsibility, and they don't let us down.
If you'd like to join our team, and help lead by example, explore our Careers page to learn more about what we offer.
An empowering culture
Our founders believe that all our employees have leadership qualities. We have had great success in growing our leaders and developing our team from within.
Some keys to our growth:
We offer business leadership training to employees
We provide technical certification opportunities
Continuing education is a priority to stay current on technology
Leaders at all levels are empowered to take appropriate actions to move projects ahead
We also encourage our teammates to offer ideas on how we can do better, work safer and complete projects more efficiently. We want to explore opportunities that will benefit our customers and the company.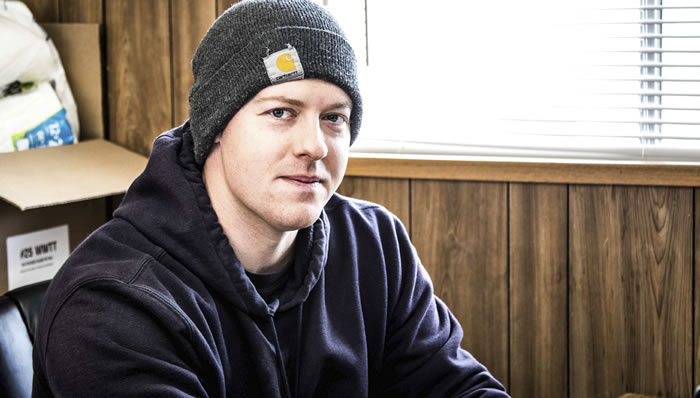 A Reputation for Excellence
Our rapid expansion over the years required that we put our trust in great leaders across the organization. And it's in those leaders that we put our faith that Loenbro's core values are always being met.
We've built a reputation for working hard and working smart. We are proud to deliver unmatched integrity and professionalism to every customer. Project by project, we truly are changing the way they view contractors.
The industries we serve know that we're always going to stand by them, every step of the way.