Guided by Principles
Loenbro has undergone tremendous change as our list of customers and services continues to grow across the nation.
But one thing hasn't changed: the core values that founded the company still permeate our culture every day.
In our early days, we took pride in the welding work and anything else that needed to be done in Montana. Today, we've grown, but we still bring our strong work ethic to each of the many industries we serve across the USA.
Staying true to our mission and core values have served us well.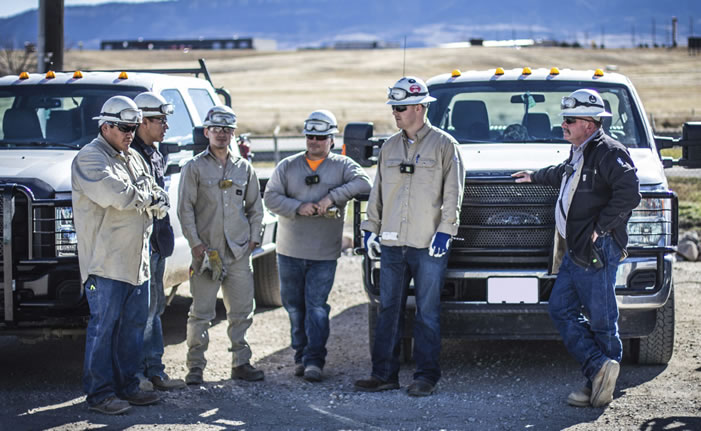 OUR CULTURE SETS US APART. LISTEN TO OUR PEOPLE EXPLAIN WHY.
Since Loenbro was founded in 1998, we have changed our clients' perception
of contractors. But our growth and successes have not changed who we are.
Mission Statement
We will change the way you
think about contractors and
become the industry leader in
energy services and construction.
Let us help you discover how we've built a reputation
for superior work by helping clients achieve their challenging goals.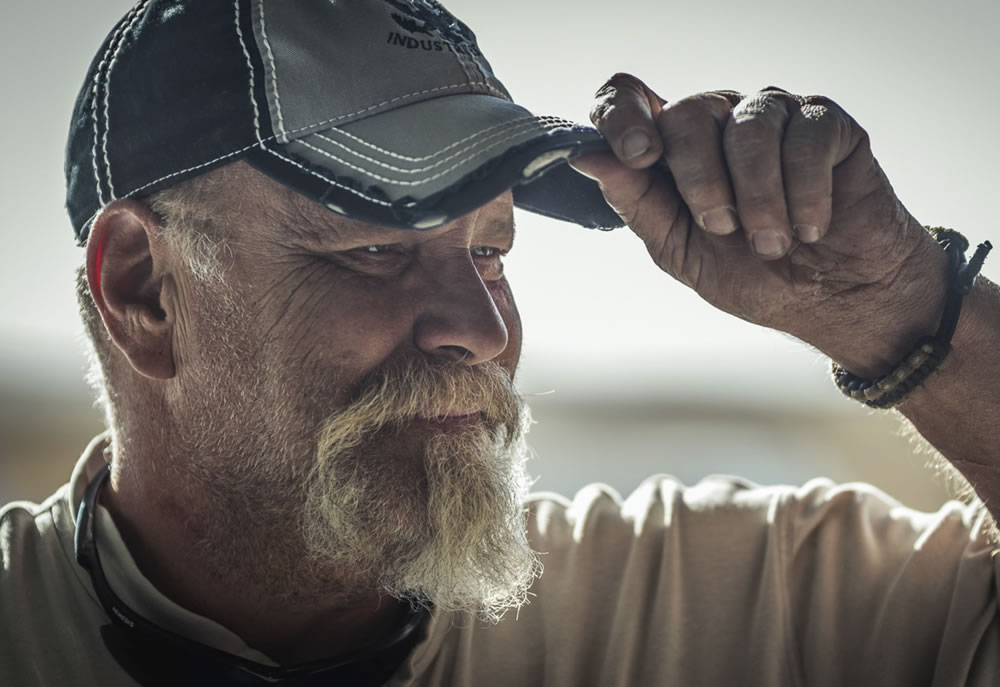 The values that guide us
We pride ourselves on the core values that each and every employee brings to Loenbro.
We Take Action

We take action to get the job done. If equipment breaks, we fix it. When weather is bad, we work through it. We don't make excuses or wait for help. We work together to keep the project moving.

We Do What We Say

We fulfill every promise we make. We are honest and ethical in our dealings and building long-term relationships founded on trust.

We Lead By Example

At every level of business, we develop team-oriented leaders that lead by example. As a direct result of our leaders, we lead the industry by delivering quality, timely services that exceed expectations.

We Do The Right Thing

When faced with tough choices, we always do the right thing. We take responsibility for our mistakes, and we work together to solve the problem.

We Practice Stewardship

We believe God blessed us all with incredible resources and talents. We strive to be good stewards of these gifts. We honor God with our first and our best by working hard and giving back.
At Loenbro, we grow our own leaders. Find out how.
Doing business with strong values
Earning Trust Every Day
All members of the Loenbro team — from leaders in our corporate office in Great Falls to employees on job sites in North Dakota, Wyoming, Texas and many other states — embrace our core values.
We explain and emphasize these principles during every new-hire orientation.
Our values guide our actions as we work with customers, partners, landowners, agencies and one another. We work hard to earn their trust and respect every day.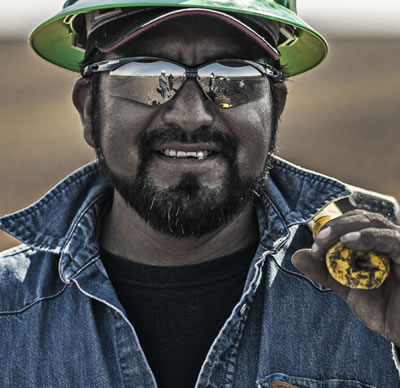 A great place to work
Because of our unwavering commitment to our values, we are one of the best companies to work for in the industry.
Our company leaders:
Come from diverse backgrounds
Possess exceptional professional skills
Want to help every employee reach their full potential
We offer technical certification opportunities and leadership training to help in the personal and professional growth of our employees.