Services for all Mining
Loenbro provides a wide spectrum of mining services to this vital industry. From underground coal mines to above-ground uranium mines, we have the experience to deliver the highest quality work.
Mine safety is paramount to Loenbro and our customers. We put safety first and make sure all our employees are properly trained and equipped. Loenbro has earned a strong reputation for meeting tough challenges in the demanding mining services industry.
Serving the mining industry: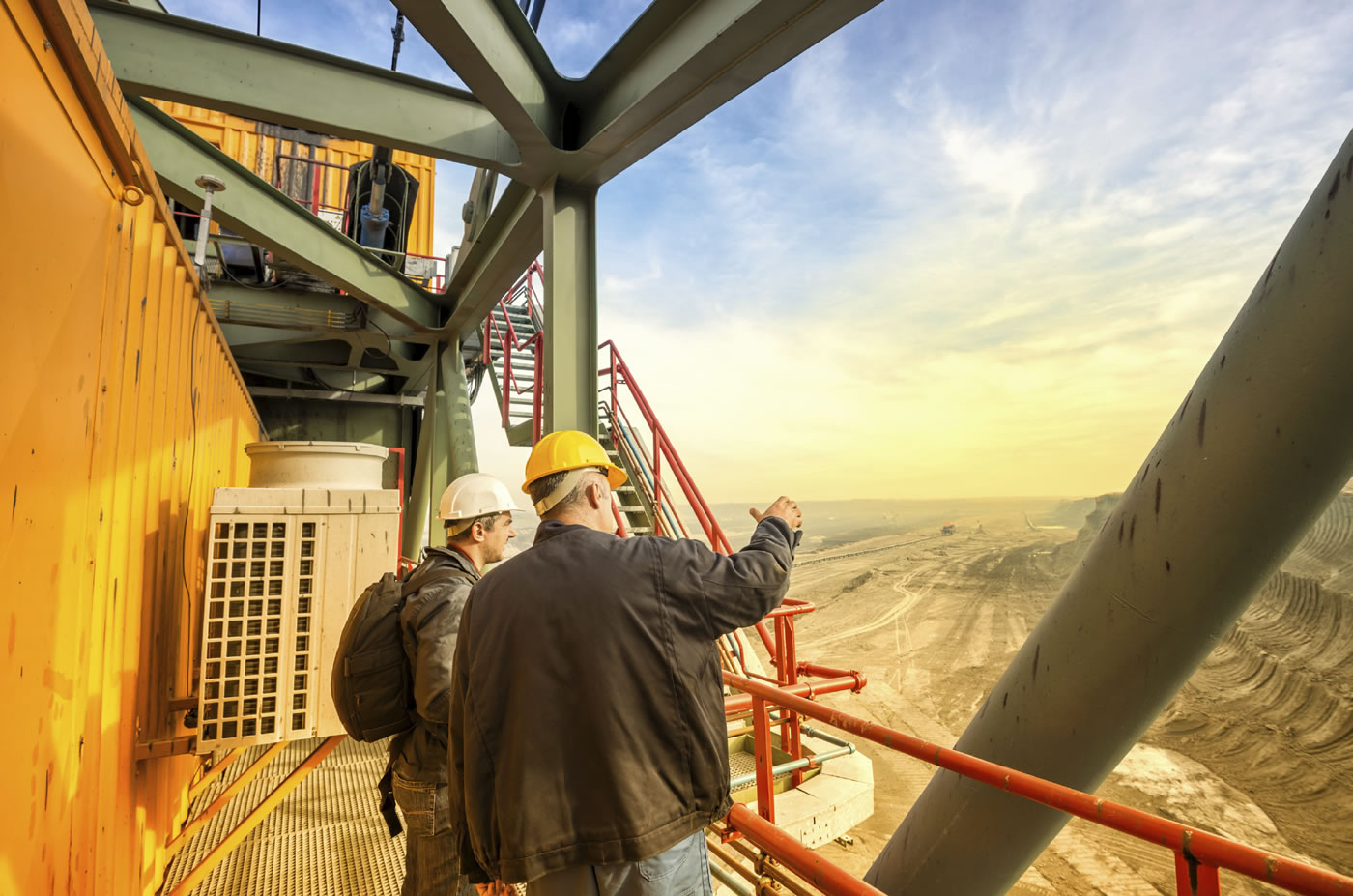 High-quality mining services
Our proven track record of completing complex mining projects under demanding schedules has made us an industry leader. Learn more about our mining services, below.
Industrial
Construction

Equipment installation
Conveyor systems
Structural steel fabrication and erection

Industrial
Insulation

Scaffolding systems
Insulation installation
Electrical and steam tracing systems

Inspection

Traditional phased array
Integrity management services
Corrosion Under Insulation inspection (CUI)

Instrumentation
& Electrical

Telemetry and SCADA systems
Instrumentation and calibration
Electrical construction and maintenance

Fabrication

Process piping
Mobile skids
Pressure vessels and pipe spools
We offer solutions for mining challenges
We have critical expertise in planning, procurement, construction, inspection and other services for the mining industry, which always faces tough challenges. We work with companies as they develop plans for new facilities, plant expansion and modernization.