Oil & Gas
For over 20 years, Loenbro has supported the exploration and production (E&P) of oil & gas activities. Our relationship with the industry gives us a keen awareness of the risks to personnel, the environment, and assets incurred by the handling of crude oil.
Upstream Capabilities
We are proud to offer thorough and reliable construction, maintenance, and monitoring of onshore facilities without disassembly, so that you can continue your upstream operations safely and efficiently. Our trained professionals utilize our expertise to perform the following services to address the issues listed below. In our experience, the following issues can slow production:
Cracking

Corrosion

Welding Flaws

Leaks

Structural Integrity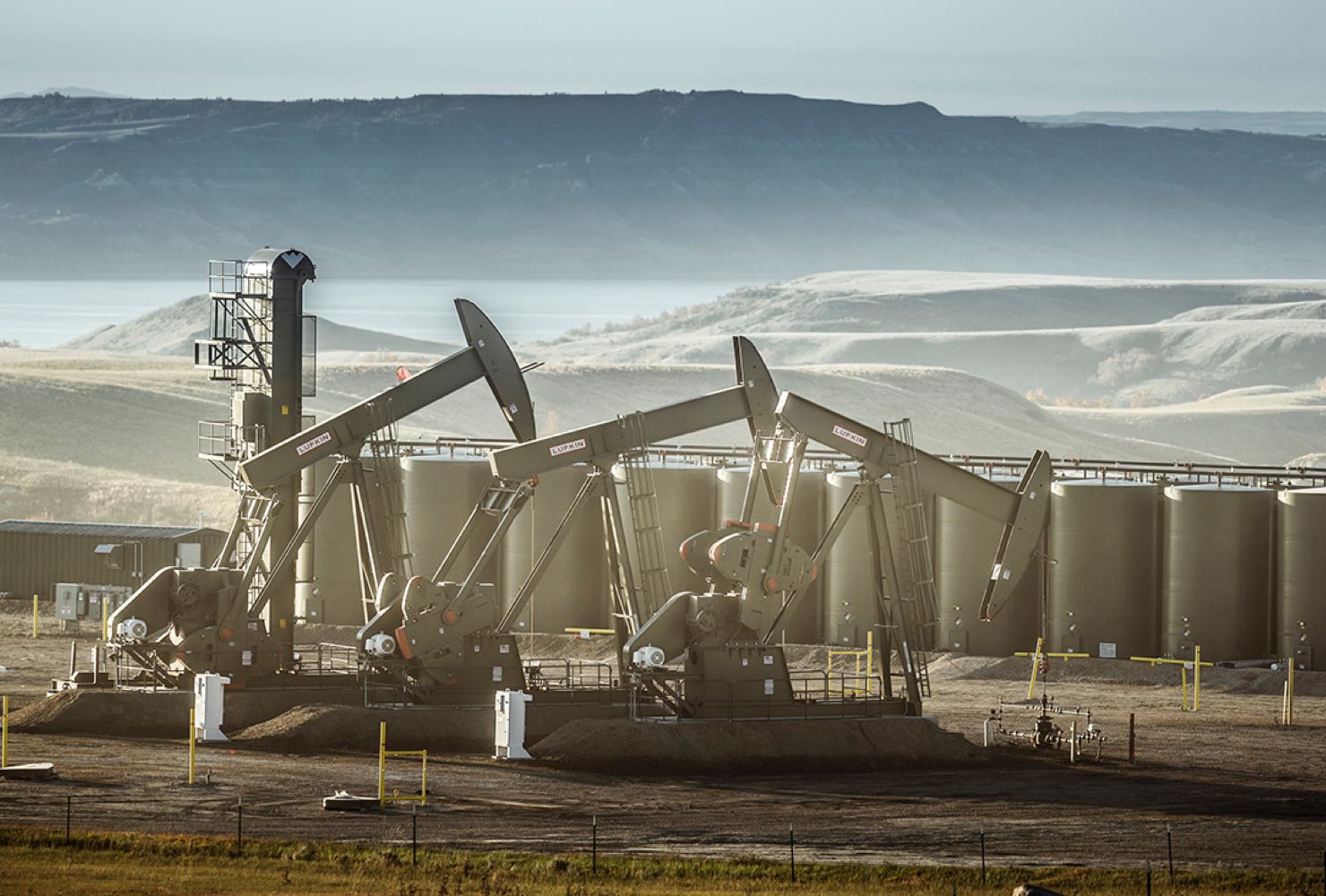 Midstream Capabilities
After decades of working in the midstream sector, Loenbro understands the necessity of transporting petroleum, crude oil, and natural gas from wellhead to refinery. We also understand the risks to personnel, assets, and the environment incurred by the handling of these products. Our highly skilled crews construct and maintain pipelines and stations so our customers can operate safely, maintain efficiency and minimize costs. Loenbro offers asset protection solutions throughout every phase of the midstream sector, from pipelines, to storage, to terminals. Our robust range of industrial services gives Loenbro the flexibility to offer services for every phase of a pipeline's lifetime. Along with other solutions, we provide:
Cracking

Corrosion

Welding Flaws

Leaks

Structural Integrity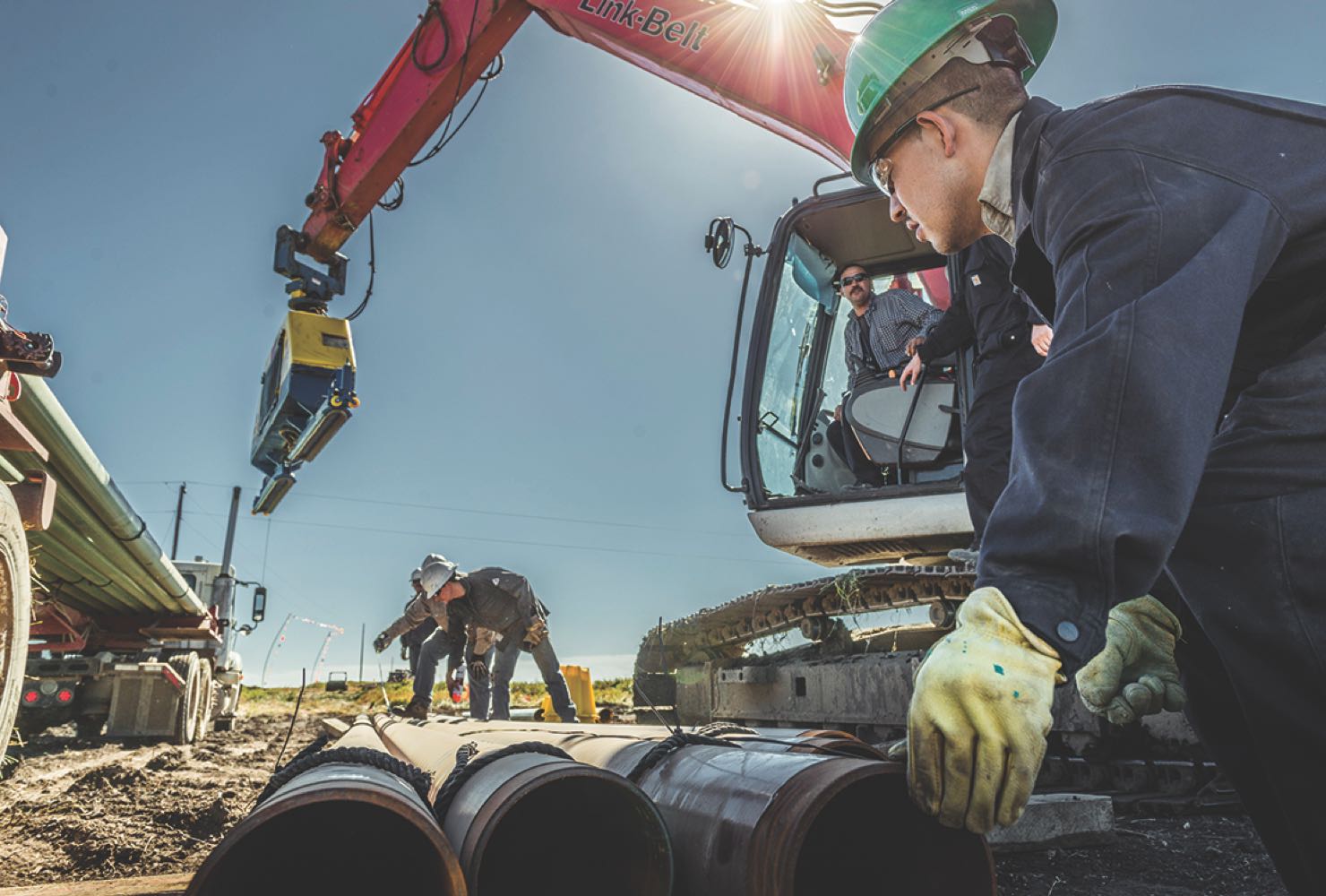 Downstream Capabilities
Handling crude oil cannot be taken lightly. Not only for asset protection but also for operational safety. Crude oil poses unique safety risks for plant employees, contractors, and the neighboring communities. In our experience, we have seen the following concerns pose the greatest threat to production efficiency and safety. Once implemented, Loenbro's industrial services solutions protect assets, increase efficiency, and decrease maintenance costs, so our customers can continue providing a product we all depend on.
Cracking

Corrosion

Welding Flaws

Leaks

Structural Integrity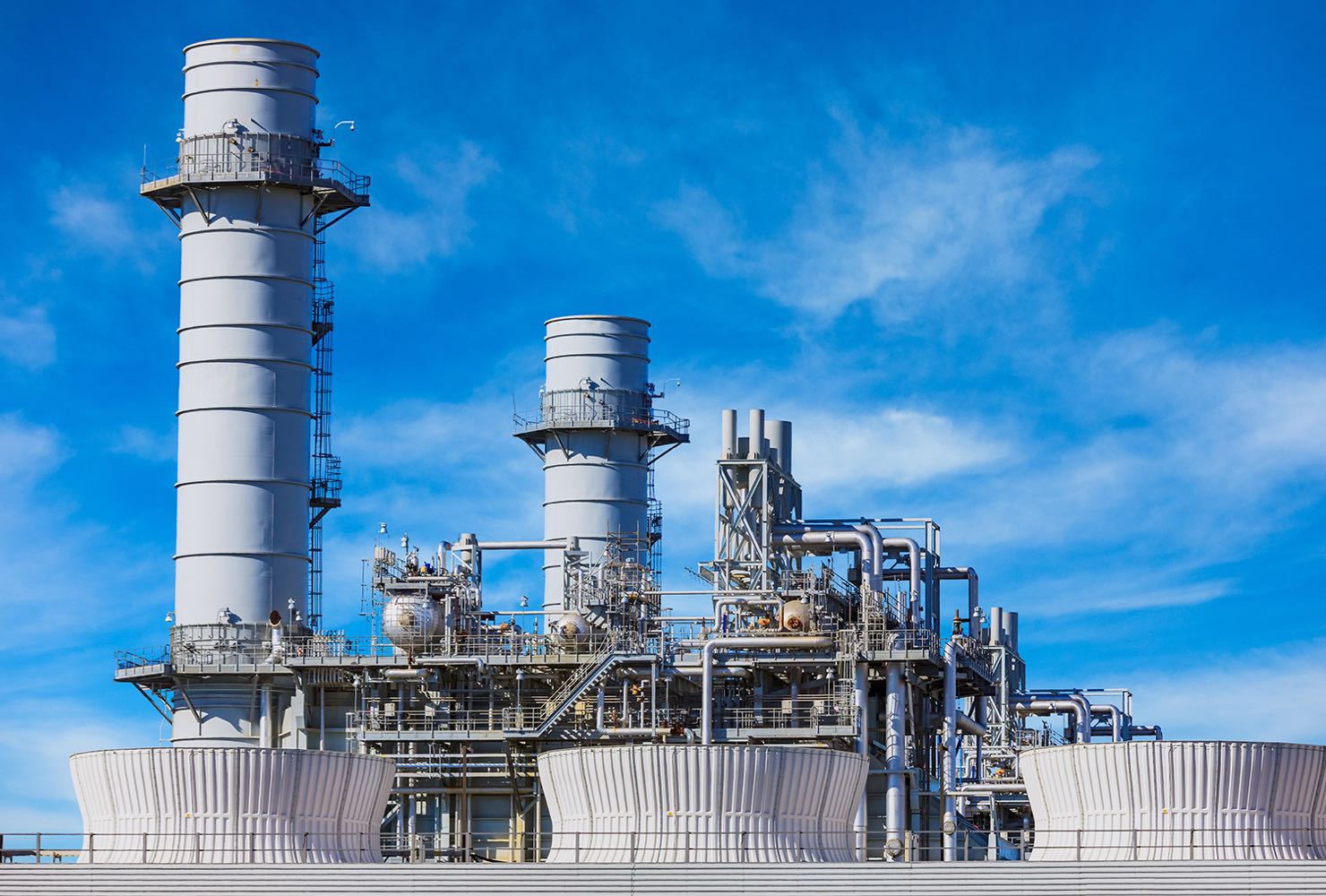 Storage Tank Services
We also ensure storage tanks follow applicable codes, standards, and regulations. Our crews assist storage tank operators from the construction phase and throughout the tank's lifetime. Mechanical failures or weaknesses could cost operating companies thousands of dollars in shutdowns, equipment replacement, and environmental clean-up costs. Our corrosion mitigation and remediation services keep your operations running smoothly. Loenbro's dedication to training and providing effective resources allows us to offer the following services:
Cracking

Corrosion

Welding Flaws

Leaks

Structural Integrity