Our expertise aids E&P efforts
Time and again, our oilfield partners turn to us to plan, design and complete projects to help them achieve their exploration and production goals. We have the experience and equipment to deliver high-quality services to the wellsite and across the oilfield.
We're no stranger to demanding projects, tight deadlines, satisfying landowners and meeting government regulations. The oil and gas industry rises and falls on the success of its upstream investments. Partnering with us is a great investment.
We offer our clients:
Experienced managers
Exceptional track record
Values-driven work ethic
24/7 oilfield response
Our experienced managers will talk with you about how we can help with your project.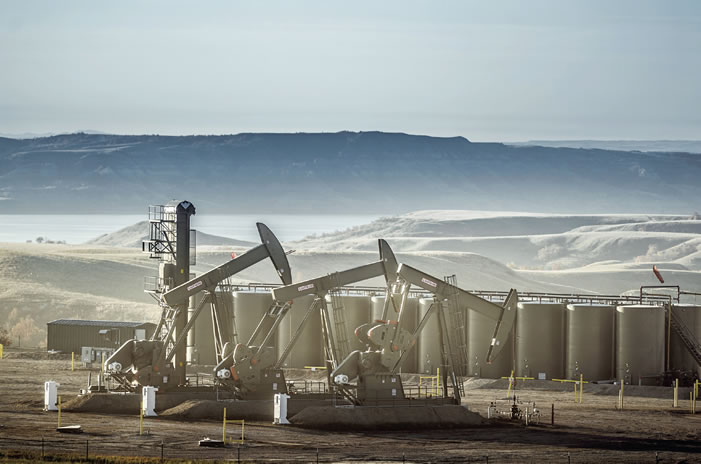 Upstream Services
Loenbro professionals adapt to meet the needs of our customers, offering a portfolio of comprehensive services. Explore our upstream services below.
Pipeline

Hydrovac excavation
Directional boring
Steel, HDPE, flex steel piping installed

Industrial
Construction

Equipment installation
Civil, concrete and pier work
Structural steel fabrication and erection

Fabrication

LACT units
Mobile skids
Pressure vessels and pipe spools

Industrial
Insulation

Scaffolding systems
Insulation installation
Electrical and steam tracing systems

Inspection

Traditional phased array
Construction management services
Corrosion Under Insulation inspection (CUI)

Oilfield
Services

Roustabout services
Remediation and reclamation
Road construction and maintenance

Instrumentation
& Electrical

Telemetry and SCADA systems
Instrumentation and calibration
Electrical construction and maintenance
Personnel and equipment right for the job
Keeping a pipeline or production site running efficiently day and night is demanding. We have equipment that withstands the rigors of the job and employees who know that equipment inside and out.