Plant construction expertise
Loenbro has capabilities to complete the most challenging projects in the industrial processing industry. In our work with clients, we ensure that the design and construction proceed seamlessly to minimize downtime and decrease costs.
Our wide range of construction experience gives us confidence in building facilities for any industry — manufacturing, petrochemical, agriculture and others. We avoid unnecessary expenses, meet project deadlines and bring our safety expertise to the job site every day.
Industrial processing experience:
Strong construction history
Skilled at fabrication and assembly
Ability to produce multiple components
Highest standards of operational excellence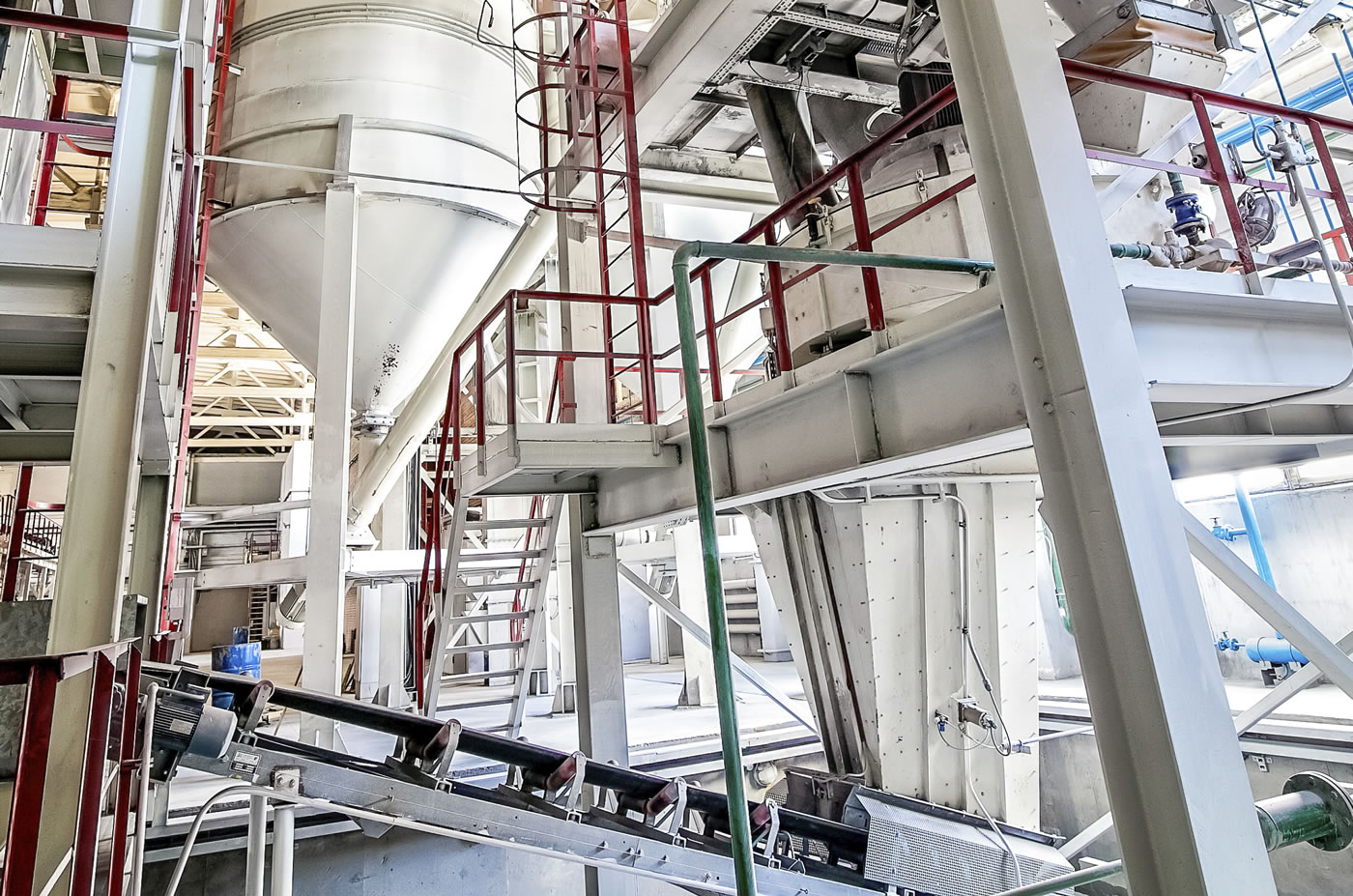 Meeting construction needs of U.S. industry
We serve processors in many industries, including petrochemical, manufacturing and agriculture. See all the ways our services can help you, below.
Industrial
Construction

Turnaround services
Conveyor systems
Structural steel fabrication and erection

Industrial
Insulation

Abatement
Insulation installation
Electrical and steam tracing systems

Inspection

Traditional phased array
Integrity management services
Facility inspection

Instrumentation
& Electrical

Industrial automation
Instrumentation and calibration
Electrical construction and maintenance

Fabrication

Process piping
Specialty components
Pressure vessels and pipe spools
We offer solutions for industrial processors
Industrial processes help keep us fed, keep us warm and keep us safe and comfortable. We build facilities for this industry to the highest standards, putting our experience in construction, project management, procurement and cost control to work every day.