We're ready to work
where you are
More than 20 years ago, Loenbro territory was a Great Falls refinery, where our new company was launched to meet a need for dependable, hard-working welders. Today, Loenbro territory stretches across the U.S., operating in over 20 states to provide quality services to many industries.
Our skilled crews operate out of locations stretching from the Rockies to Texas and the Gulf States. We're busy in the Bakken, Permian Basin, Gulf Coast and many other key areas, and our footprint keeps growing. From our regional offices, we deploy teams to help customers with all kinds of projects – from oilfield services and utility work to manufacturing and plant construction. Our divisions, united under our ONE LOENBRO philosophy, provide a one-source solution for projects large and small.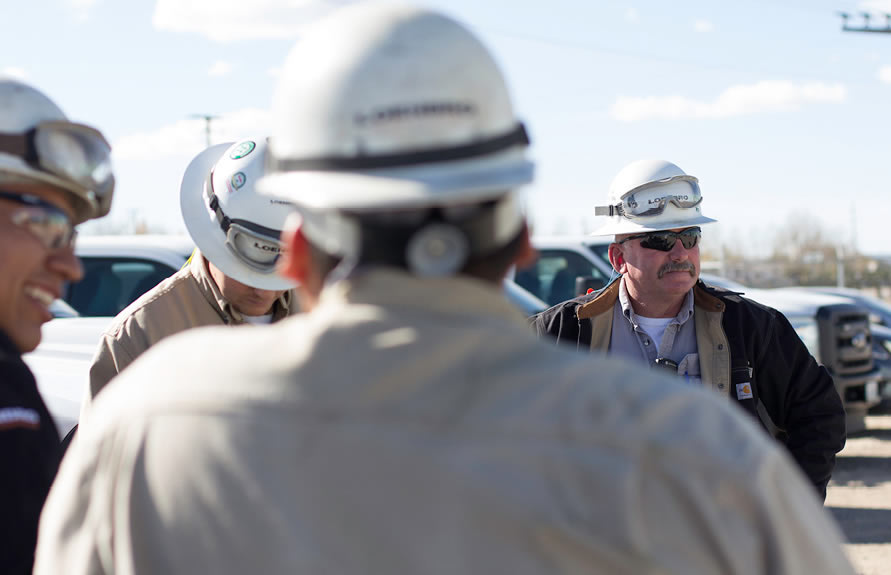 Contact one of our locations today!