Resources at the ready
With our experienced crews, over 400 vehicles and hundreds of pieces of well-maintained equipment, Loenbro has the resources to get your project completed on time, on budget and to your expectations.
We have a wide array of field equipment — from backhoes, cranes and dozers to excavators, graders and trenchers.
A majority of our heavy equipment is less than five years old, which keeps units up and running and cuts out downtime. Our certified technicians use the latest inspection devices, fireproofing tools and GPS units.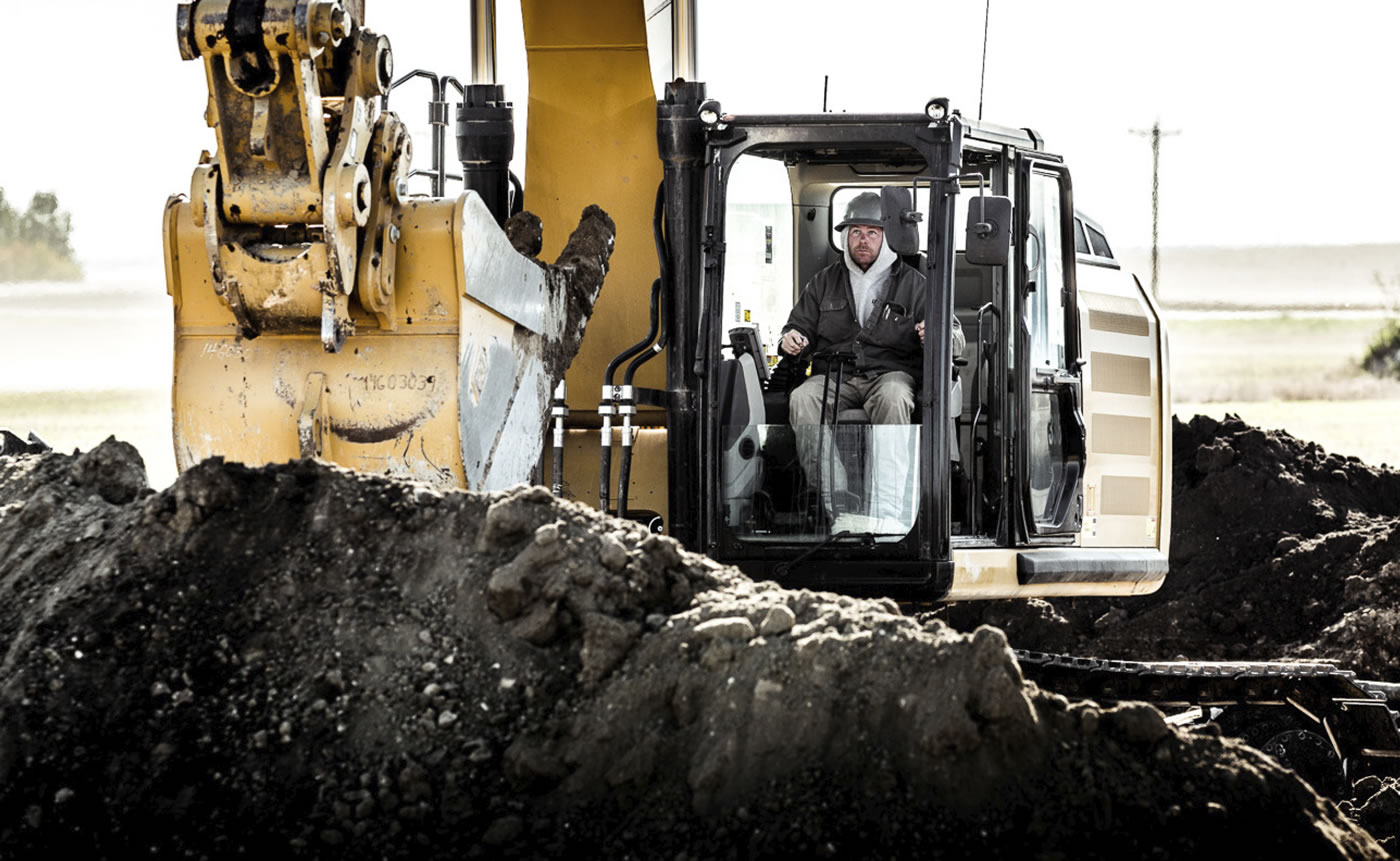 Learn What Safety Means to Us
Ready when you need us
With our considerable resources, Loenbro's skilled crews are able to quickly respond to meet your needs.
Safety is paramount
All Loenbro employees are trained to operate several different types and sizes of equipment. Only authorized Loenbro employees drive company-owned vehicles.
Those operating commercial motor vehicles are in compliance with state and federal regulations as well as the company's vehicle operation safety policy.
Installation expertise
We use our well-maintained equipment to install and align plant and refinery equipment and construct new facilities.
We rely on our skilled professionals and our reliable equipment to complete projects on deadline with a high level of precision and efficiency.