Facility Integrity Management
We place top priority on training our inspectors and staying current on the latest technology. Our range of non-destructive testing (NDT) and visual inspection services reliably evaluate your systems and assess facility needs.
Boost facility integrity
Loenbro's integrity management program helps manufacturers and facilities increase production uptime, hit optimum production targets, and comply with regulations. Through databases and hands-on inspection, Loenbro inspectors bring their expertise to a variety of industrial facilities, including:
Oil Refineries

Natural Gas Plants

Midstream Pump & Compressor Stations

Pharmaceutical Facilities

Chemical Manufacturing Plants

Food and Beverage Processing Facilities

Pulp and Paper Mills

Fertilizer Plants

Ethanol Refineries

Mineral Processing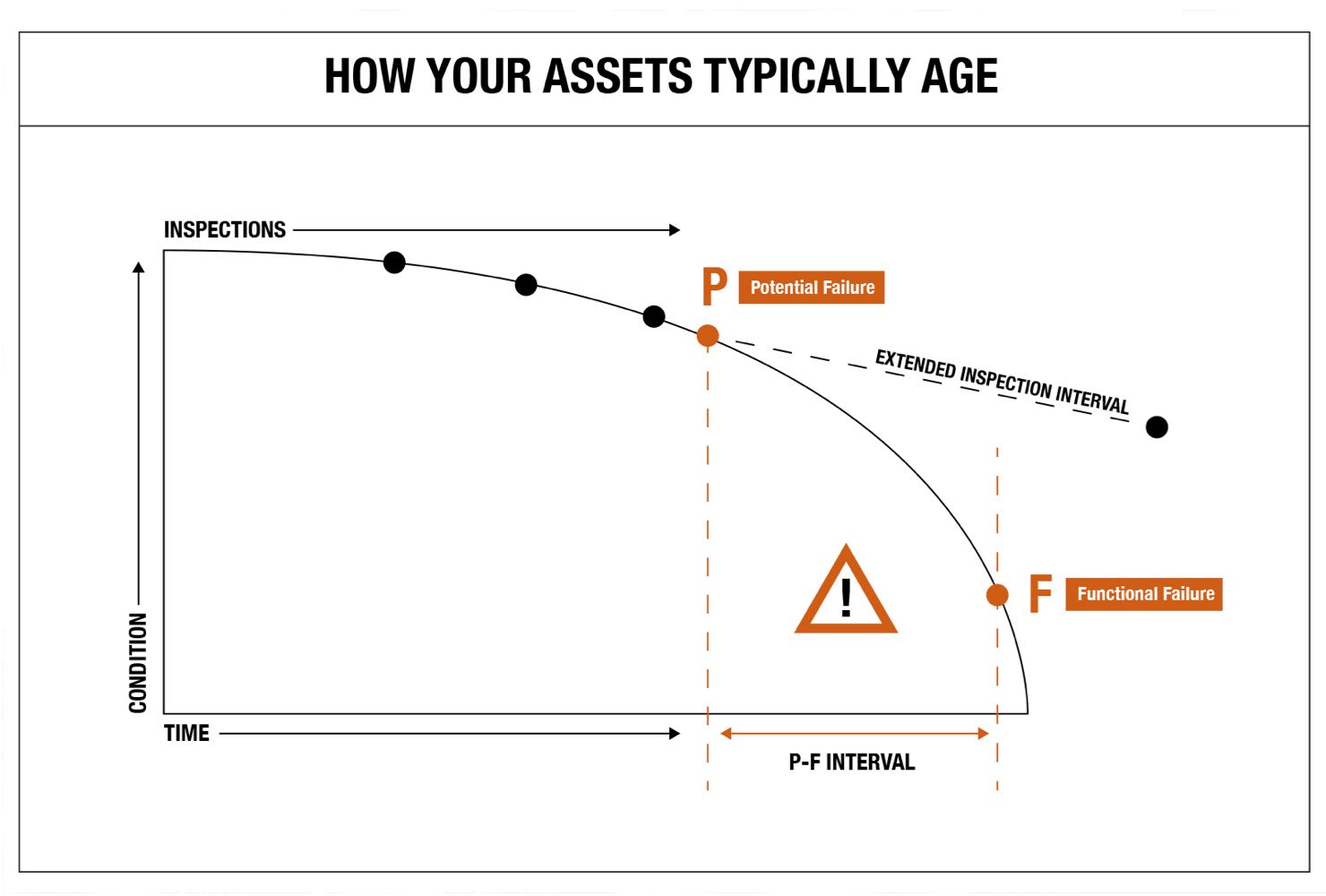 Damages caused by corrosion can lead to safety hazards and facility shutdowns.
Loenbro applies corrosion analysis in a variety of ways and in a wide range of industries. Our team provides routine testing, turnaround, and custom long-term solutions to ensure asset safety, protection, and endurance. We utilize non-destructive testing (NDT) inspection services to perform corrosion investigations and address your toughest challenges. We have experience using the following programs for corrosion analysis:
PCMS

PS Asset Integrity Manager (PS AIM)

UltraPIPE

Meridian Systems

Custom Applications