Quality Heat Treating
Loenbro completes large-oven heat treating in our fabrication shop, and also utilizes proprietary 6-way and 12-way mobile heat-treatment units. Our capabilities include magnetic particle inspection, liquid penetrant inspection, positive material identification and Brinell hardness testing. Our technicians will make your part or assembly stress-free by heating to below the critical temperature and then cooling uniformly.
Relieving stresses in key parts
Reduce risk of cracking, corrosion and failure
Increase ductility and reduce hardness
Improve machining stability
Service follows industry standards
Flexibility in treating parts of all sizes
Utilizing the latest Honeywell technology
In our shop or at your worksite, we provide heat treat services you can depend on.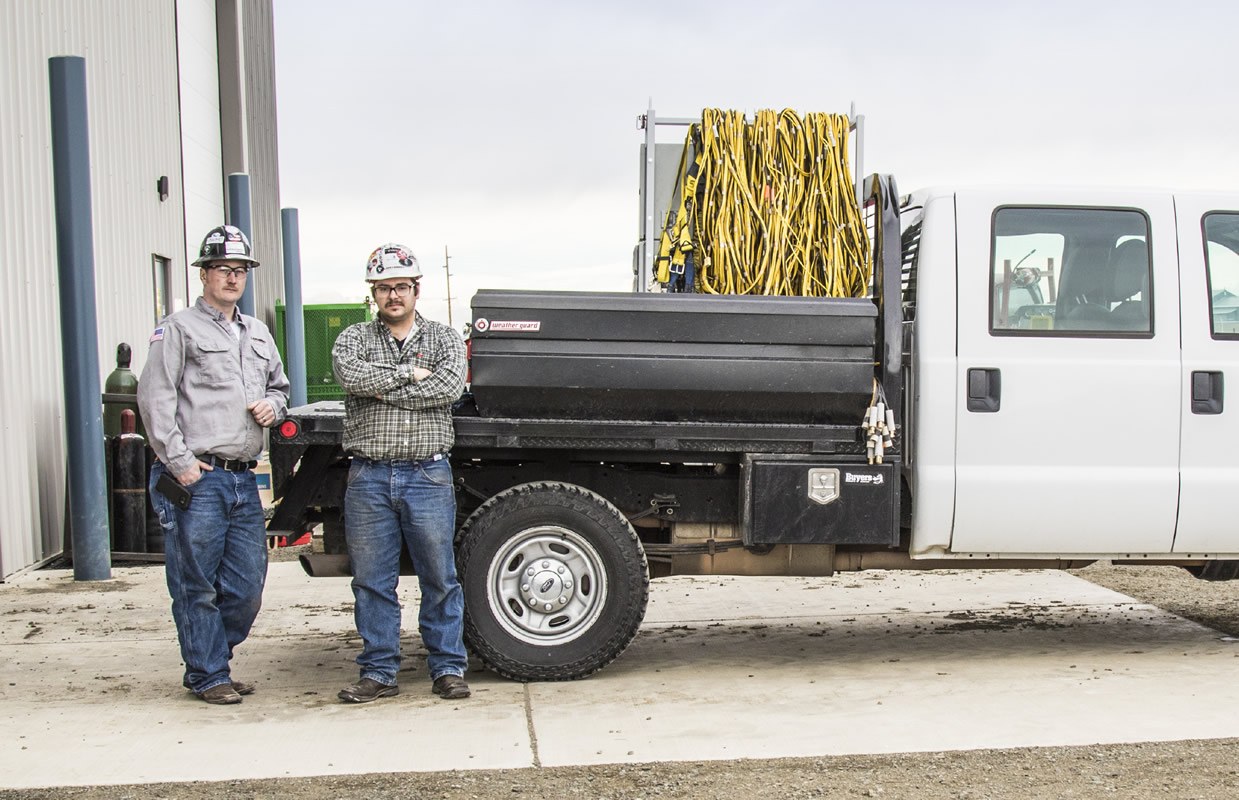 Accuracy Guaranteed
Our technicians generate a heat-cycle profile report that specifies ramp rates and hold cycles. The temperature profile is approved and programmed into the controller. Thermocouples are spark-discharged for precise treatment.
Latest technology at work:
Controllers calibrated annually
Temperature deviation trips applied
Properly positioned thermocouples
Accurate temperature records provided
Our 6-way and 12-way mobile units give us the capability to scale our efforts to meet the size of the job at hand.
We provide a full range of heat-treating services that yield the results you expect.
Back to Inspection