Miles & Miles of Excellence
Loenbro has constructed, maintained and inspected oil, gas and water pipelines in some of the best oilfields in the world. Our experienced professionals utilize the latest technology and our well-maintained equipment to provide comprehensive services to your pipeline project.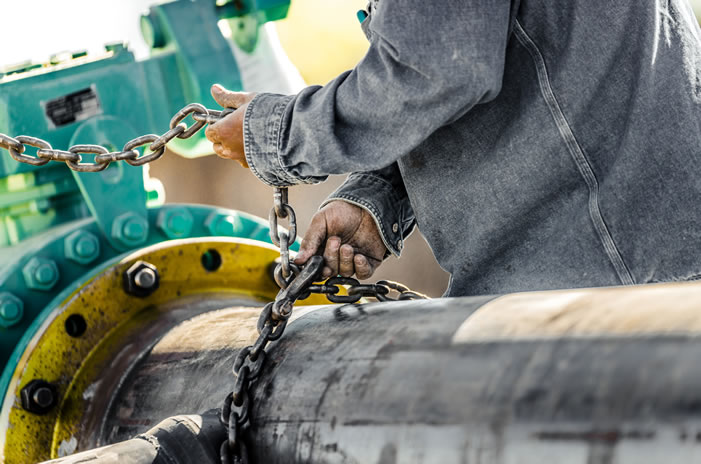 Watch Loenbro's pipeline services in action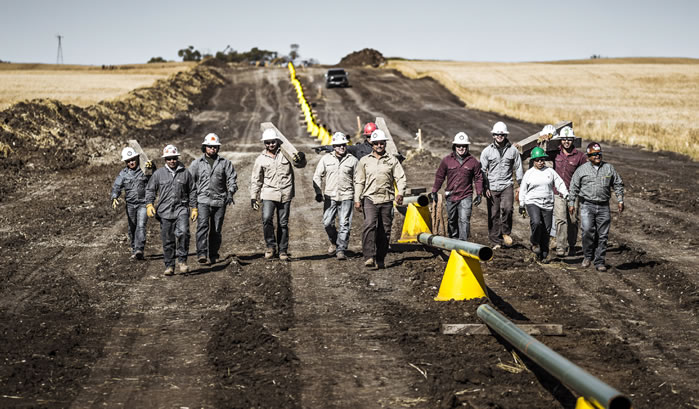 Pipeline customers trust us
We've installed thousands of miles of pipeline and we're far from done. Loenbro brings experience, skilled crews, well-maintained equipment and project flexibility to pipeline construction.
Trusted, and proud of it:
Strong pipeline partner reputation
New pipeline installation using steel, FlexSteel, Fiberspar, HDPE or fiberglass pipe
In-service lines upgraded safely and efficiently
We're proud of every job we've handled, and aren't shy about telling you about it.
Whatever the conditions,
we deliver pipeline excellence.
Right-of-way Restoration

For over a decade, Loenbro has worked with private landowners, government officials and other stakeholders to identify, construct and properly restore right-of-ways. Our skilled crews will perform initial clearing and grading and follow up with restoration and reclamation after your project is completed.

Trusted in delicate environments:

Restorations in varied landscapes
Equipment on hand to complete jobs
Sensitive to environmental concerns
Strong communication with landowners
Stay ahead of environmental issues with Loenbro's trained experts

Repairs & Maintenance

Loenbro's pipeline expertise allows us to deliver top-quality repairs and timely maintenance. We quickly and efficiently complete repairs for compressor and pump stations in addition to pipelines.

Save time and money with our experts:

Defects located using above-ground line sheets
Stopples utilized to stop pipeline flows
Defective pipelines replaced, repaired or sleeved
Quick repairs that mitigate losses
Stop losing time and money.

Emergency Call Outs

We know downtime in the field or at your facility can be costly, so use our team to get back up and running after trouble strikes.

Ready for any emergency, 24/7:

Pipeline repairs or replacement
Availability of needed equipment
Site cleanup capabilities
Expertise in damage assessment
We're nearby and ready to roll when disaster strikes.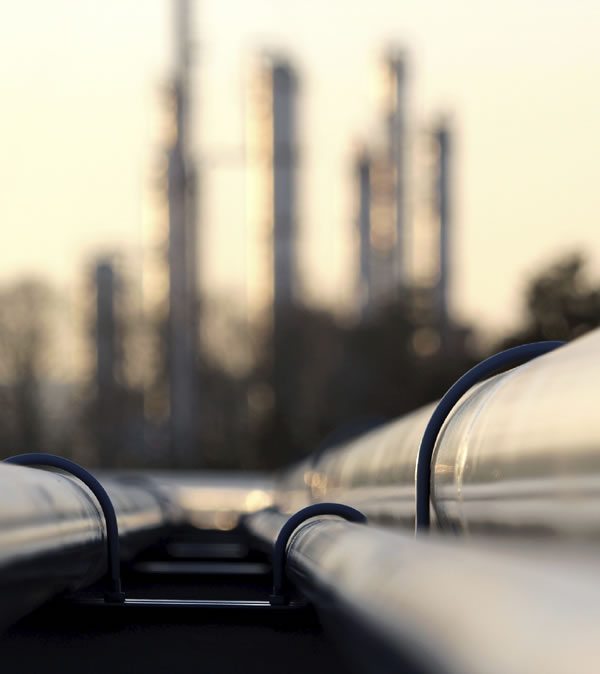 Pipelines for Power
When you need power and utilities installed quickly and safely, Loenbro's teams are the best in the business.
Our crews meet power and utility needs for all kinds of pipeline projects:
Powering small & large facilities
Conduits installed for utilities
Hydrovac trucks excavate trenches for utility work
Minimal disruption to the right-of-way
Fabricating Pig Launchers
Loenbro professionals have the experience to fabricate pig launchers, and we'll do our work at the job site if needed. Our fabrication quality is second to none.
Latest technology in use includes:
Stopples to stop pipeline flows
Composite repairs performed quickly
Prefab equipment delivered to site
We take our inspection work seriously, so you don't have to worry.
Pipelines Serve Many Industries
From the 24/7 demands of the oil and gas sector, to keeping the lights on for municipal clients, our skilled workforce serves many industries. See how we can help you, below.