Quality work around the clock
With Loenbro's specialized equipment, our experienced crews perform excavations and directional boring for pipeline installations that cause fewer disruptions to traffic and surface areas.
Our boring machines and hydrovac trucks allow us to provide a more efficient level of service for clients. Our skills in hydrostatic testing ensure that clients' pipelines are clean, dry and ready for service.
For years, Loenbro has delivered comprehensive pipeline services that have kept our customers' projects on schedule and on budget.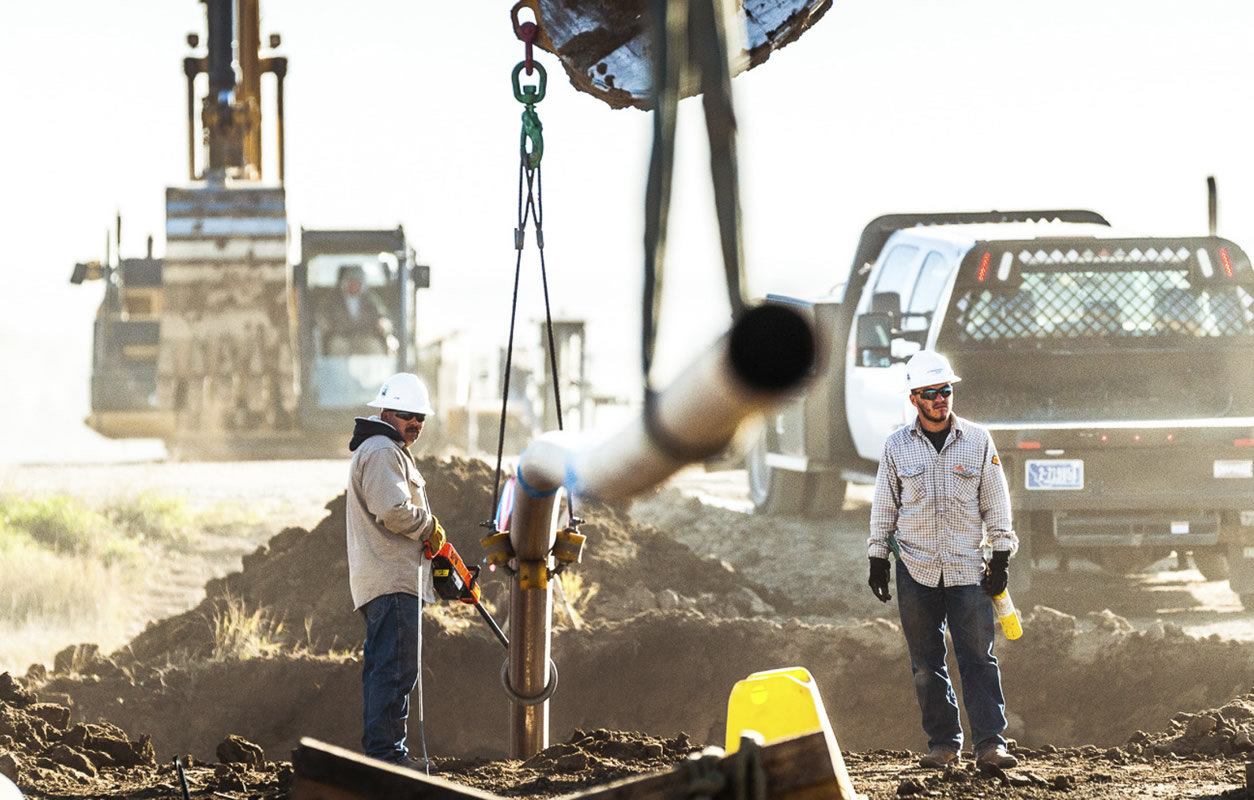 Directional Boring
Our cost-effective fleet of directional boring machines and crews are experienced in both slick and dry boring. If your pipeline is in a sensitive area and needs to be re-bored, we can use stopples to stop the flow of product so the newly bored pipe can be connected.
Less disturbance to surface areas
Reduced impact in high traffic areas
Curved installations without deep excavation
When you become a Loenbro customer, you get access to one of our experienced boring crews.
Contact us today to learn more
Hyrdovac & Vacuum Trucks
Loenbro has experienced crews and a fleet of hydrovac trucks that perform excavations that are more precise and less disruptive than traditional excavation work.
Our vacuum trucks are deployed to:
Work in high-risk and limited-access areas
Remove liquids from tanks or pumps
Clean up environmental hazards
Ensure success of remediation efforts
Provide safe disposal of unwanted liquids
Not all companies offer hydrovac services.
Choose Loenbro as your energy services partner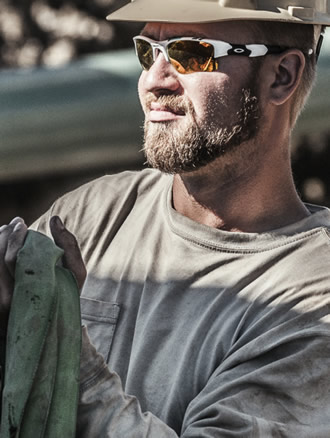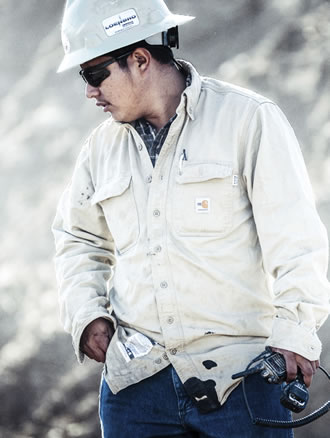 Hydrostatic Testing
Loenbro can respond quickly to any situation because it operates its own equipment and has crews specializing in hydrostatic testing and anomaly detection. Our crews can respond quickly to any situation.
We perform all phases of hydrostatic testing, including:
Filling, cleaning, removing water and drying pipelines to prepare them for service
Testing existing lines and new pipelines as they are commissioned
See how we can save you time and money with hydrostatic testing.
Contact us today to learn more about our hydrostatic testing capabilities