Inspection Expertise
We offer clients in many industries our years of experience in a variety of non-destructive testing and visual inspection services.
Our certified technicians perform:
API-Integrity Management Inspections

API-510 pressure vessel inspection
API-570 process piping inspection
API-653 storage tank inspection

AWS Certified Weld Inspection (CWI)
Electromagnetic testing (ET)

Alternating Current Field Measurement (ACFM)
Eddy Current (ECT)
Pulsed Eddy Current (PEC)
Remote Field (RFT)
Surface and Surface Array
Engineering Services
Hardness Testing
Holiday Testing
Laser Profilometry Testing using the Creaform HandyScan
Level III Services
Liquid penetrant inspection (PT)
Magnetic particle inspection (MT)
Magnetic Flux Leakage (MFL)
Radiographic Testing

Conventional Radiography (RT)
Digital Radiography (DR)
Computer Radiography (CR)
Positive Material Identification (PMI)
Ultrasonic Testing (UT)

Internal Rotary Inspection System (IRIS)
Phased Array Ultrasonic Testing (PAUT)
Ultrasonic Thickness (UTT)
Ultrasonic Angle Beam
Visual Inspections (VT)

Weld Monitoring
Remote Visual and Drone Inspections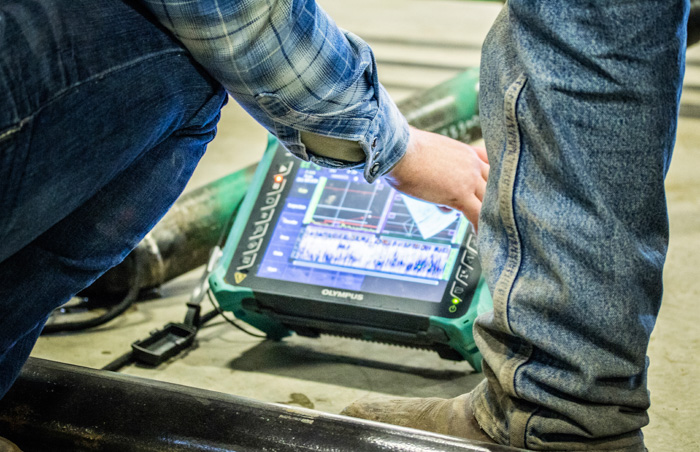 LEARN ALL ABOUT OUR INSPECTION TEAM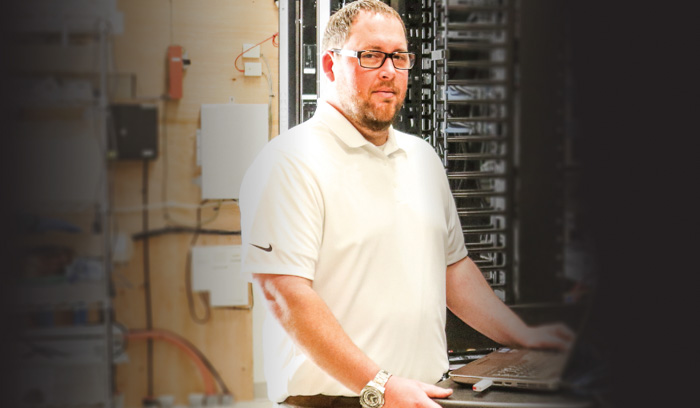 NPhase ensures quality
To deliver the highest caliber of non-destructive inspections, Loenbro developed our NPhase® Quality Management System.
Learn about how NPhase cuts errors, maintains higher quality and consistency of results and most importantly, sets Loenbro apart as a company.
Phased Array Technologies
Loenbro deploys phased array technologies for use in a number of industries. It provides highly detailed digital images that can be transmitted quickly for assessment and appropriate response. And as more industries are using high-density polyethylene piping, demand for HDPE phased array inspection is growing.
This high-quality inspection process is free of radiation hazards, working quickly to get your worksite back up and running. Our certified inspectors operate at the top of their field.
More on Phased Array Services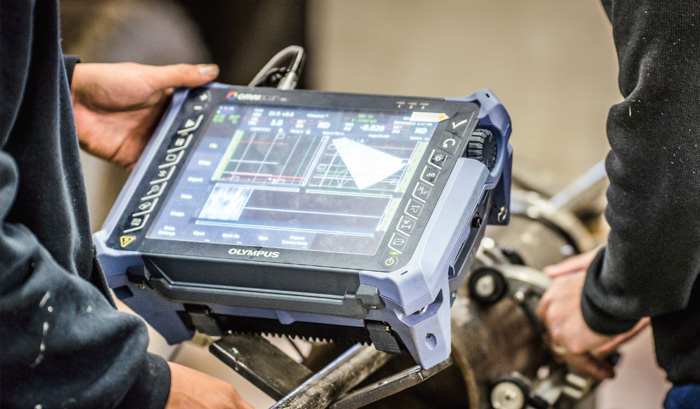 We invest in expert inspectors
to deliver results & save you money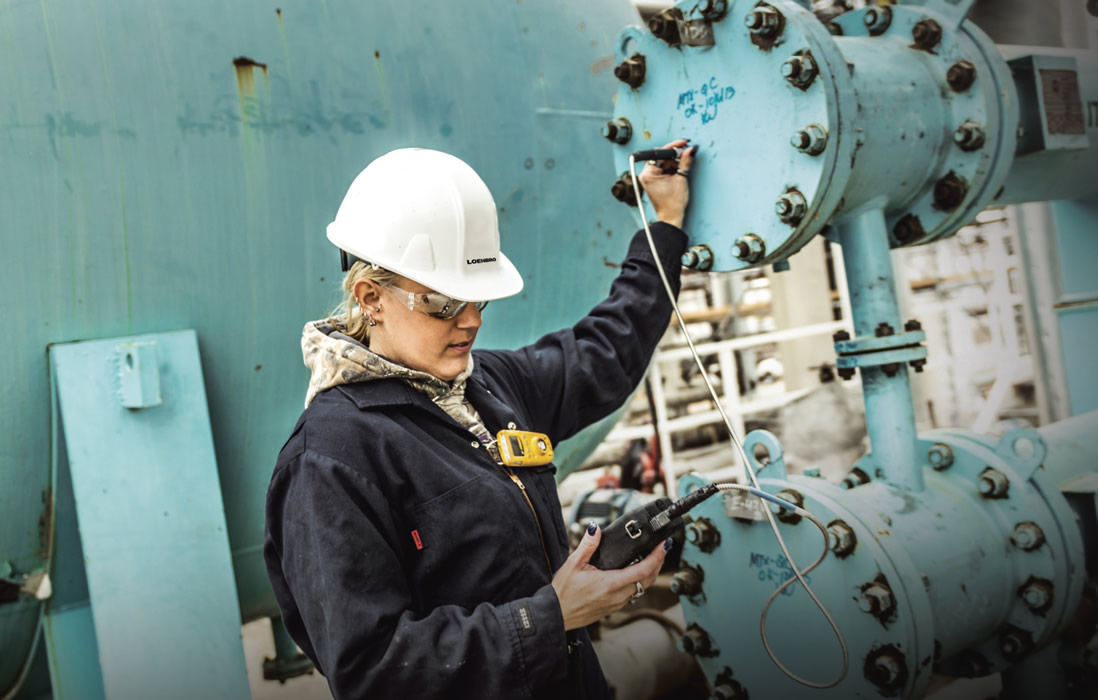 Integrity Management
Loenbro Inspection's Integrity Management program helps manufacturers and facilities increase production uptime, hit optimum production targets and comply with regulations. Through databases and hands-on inspection, Loenbro monitors thousands of pieces of equipment and piping across several industries.
Our experienced inspectors:
Work closely with your team
Determine your facility needs
Create an action plan
Coordinate the scope of your project
Help you monitor your plant
Construction Management Services Add Expertise
Loenbro Construction Management Services offers customers the expertise of our skilled construction and maintenance managers. Our on-site managers ensure projects are completed safely, on time and on budget.
We offer a range of project management tools, including:
Subcontractor management
Budget updates
GPS/surveying
Safety coordination
Our managers have certifications in non-destructive testing, as well as a multitude of operator qualifications.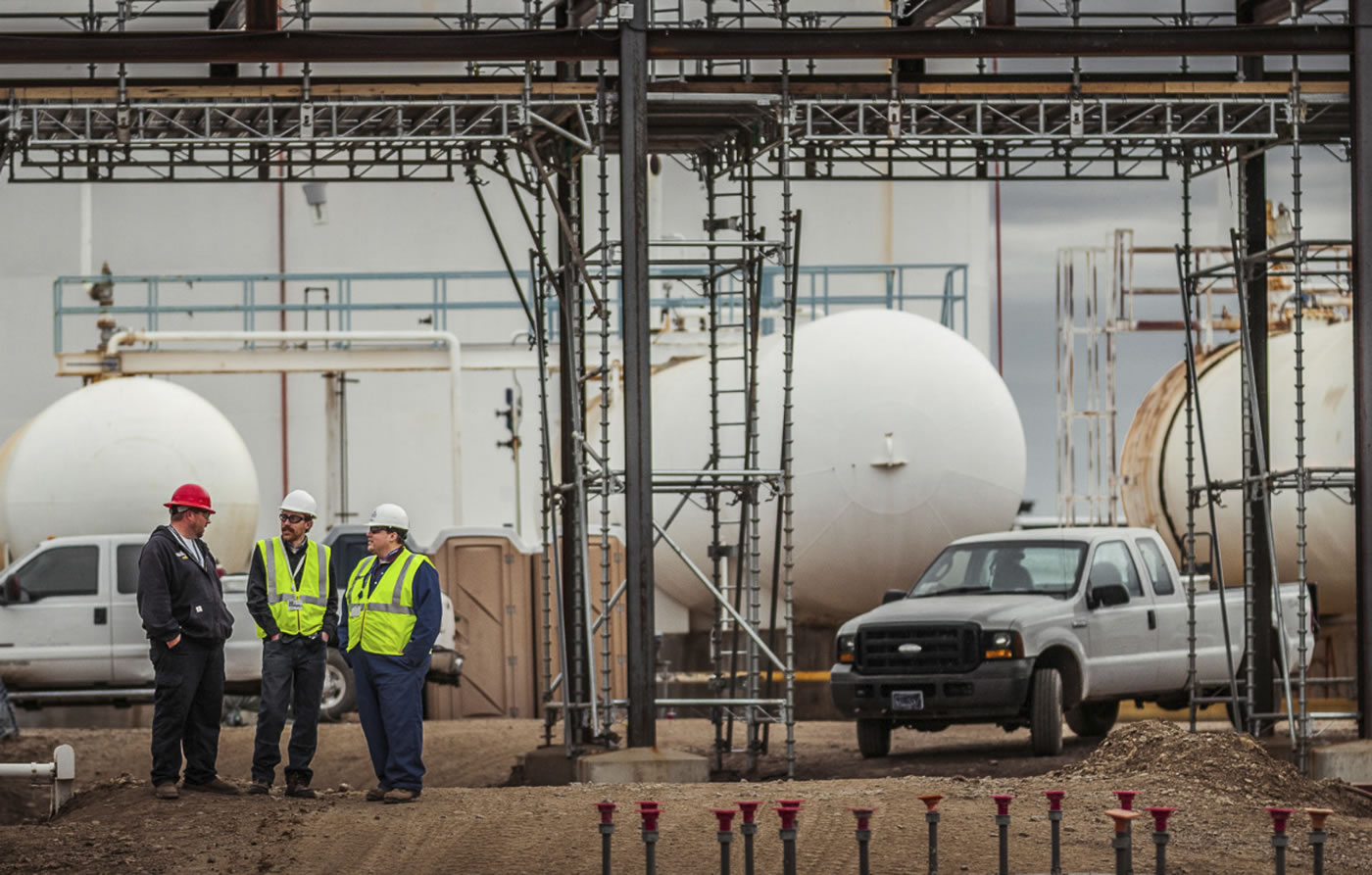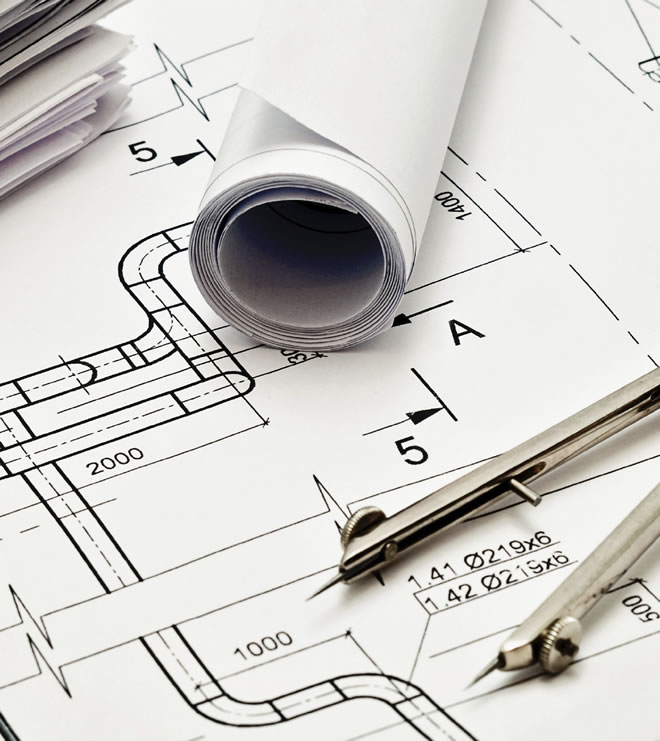 Engineering Services
Loenbro provides a variety of engineering services for industrial companies. Our talented professionals deliver engineering support for projects of all kinds, including greenfield and brownfield challenges. Our engineering services are innovative and cost-effective, helping you achieve the goals you set for your next project.
Project development professionals
Experienced engineers
Risk-based inspection
Fitness for service
Corrosion analysis
Protect Metals with
Heat Treat Services
When exposed to cold, heat and caustic substances, even the strongest metals can fracture and fail – particularly along heat affected zones. That's why companies in the oil and gas sector and many other industries rely on the expertise of Loenbro for heat treat services on piping and other metal components.
Our technicians:
Undergo extensive training procedures
Carefully heat metals to proper temperatures
Follow precise standards in cooling cycles
The result? We deliver more structurally sound material that has a longer service life.
Facility Inspection

Loenbro's inspectors bring their expertise to a variety of industrial facilities, including oil and gas refineries, pharmaceutical and chemical manufacturing plants, food and beverage centers, pulp and paper facilities and fertilizer plants. We place top priority on training our inspectors and staying current on the latest technology.

Inspections with integrity:

Non-destructive and visual inspections
In-process system evaluations
Verify use of proper materials
Assessments of facility needs

For more information about our Facility Inspection Services, contact us today.

Quality assurance & quality control

Loenbro follows well-developed quality assurance and quality control processes in all inspections.

Quality processes in place

Equipment to perform precise inspections
Trained, certified, experienced inspectors
Adherence to industry codes, regulations
Visual inspections and NDT procedures

Our trained and certified inspectors can help you 24/7.

Transportation Compliance

Loenbro reviews our client's operations and compliance with Department of Transportation regulations as well as fleet safety conditions.

Keeping clients in compliance

Identify safety enhancements
Develop improvement plans
Assist with training and communication
Incorporate best practices
Many industries turn to Loenbro
Learn more about the industries we serve with quality inspection services, below.